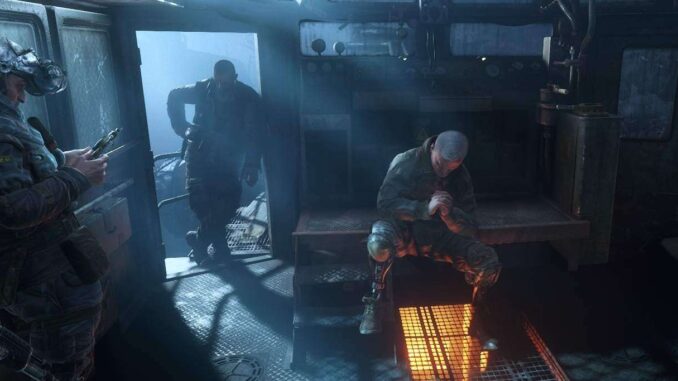 This guide is to show where to find all 3 Green Laser attachments in one playthrough.
All Green Lasers
Once I found my 1st Green Laser I looked all over the game for them. From researching online( forums/videos ect.) I found that they are only found in the Caspian Level.
What I found is either the one north of the Aurora, or the one in the abandoned airfield, some list both.
But I could never find a 3rd and it always bugged me on new game+ only having 2 Green Lasers and having to wait all the way until the Caspian to get a 3rd again.
Now, im not sure if they added this with the latest patch or not, or if people know about it or not, im just posting it because it frustrated me so badly not having 3 right from the beginning.
I tried to show as best as I could in these images where they could be found.
1st Green Laser
1st Green Laser up the small path north of the Aurora.
Campsite on the map.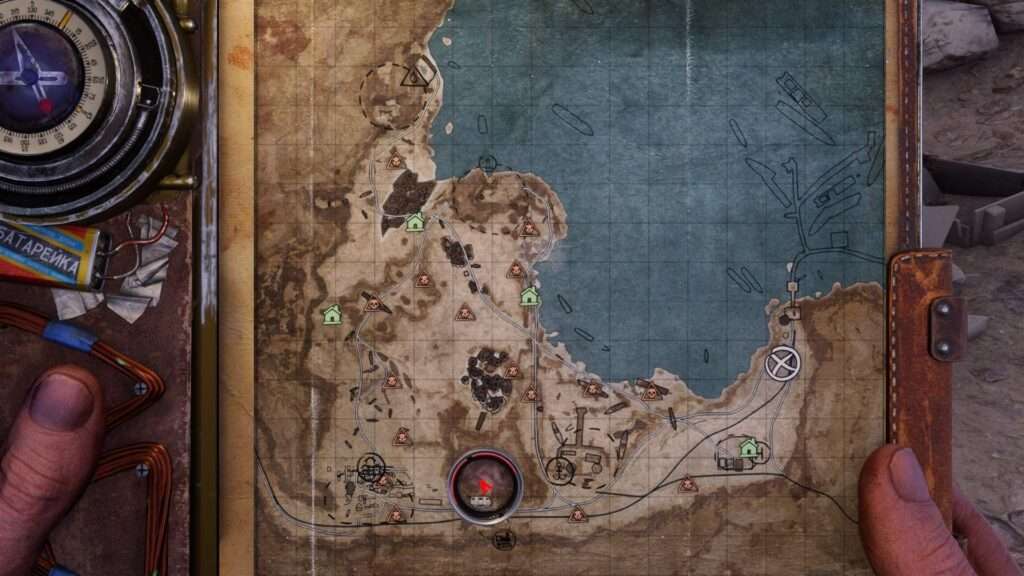 View of the campsite.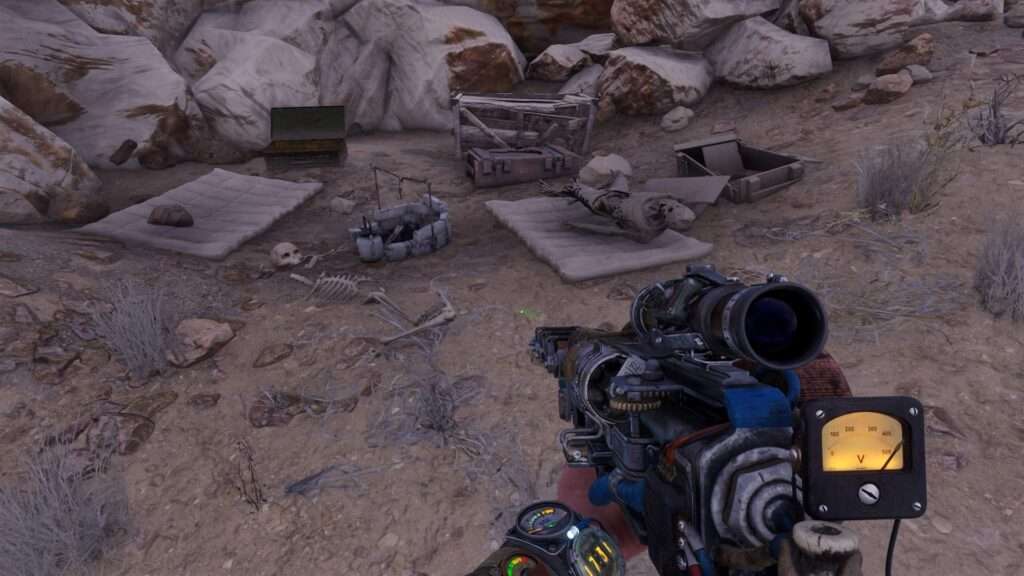 The gun on a box.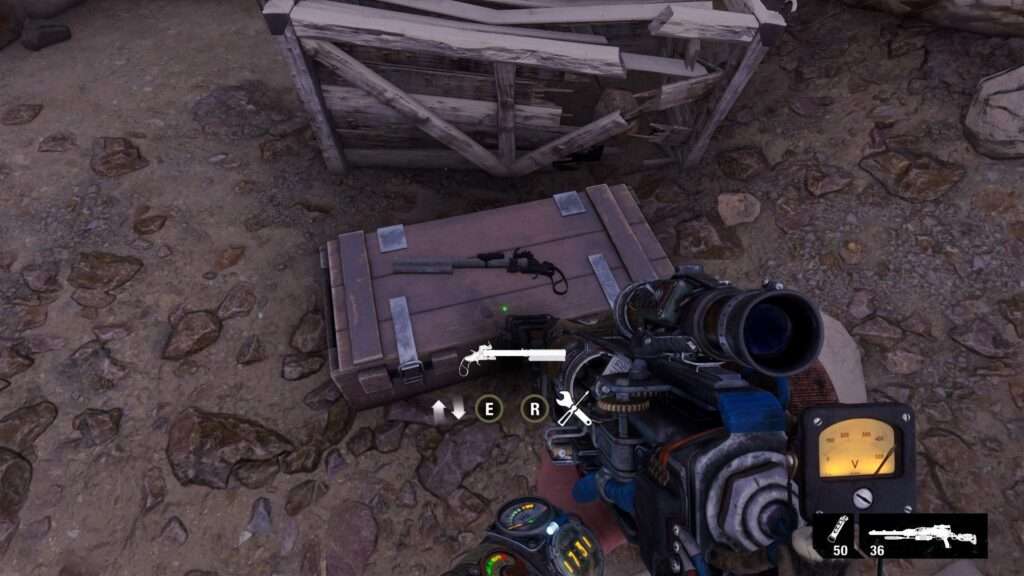 2nd Green Laser
2nd Green Laser in the airfield, in the small building in the SouthEast corner of the complex.
Building on the map.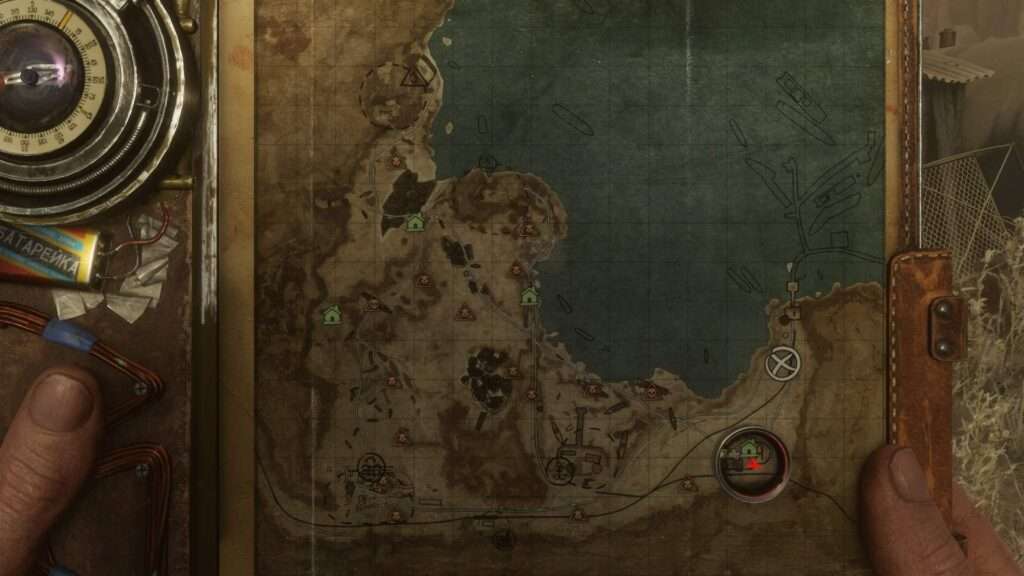 View of the building.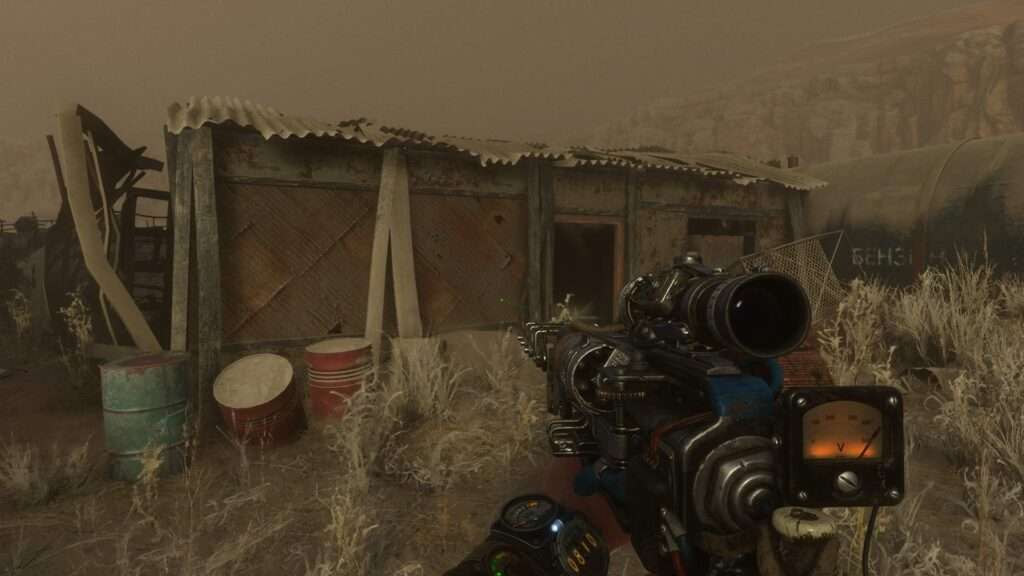 Gun on table inside building.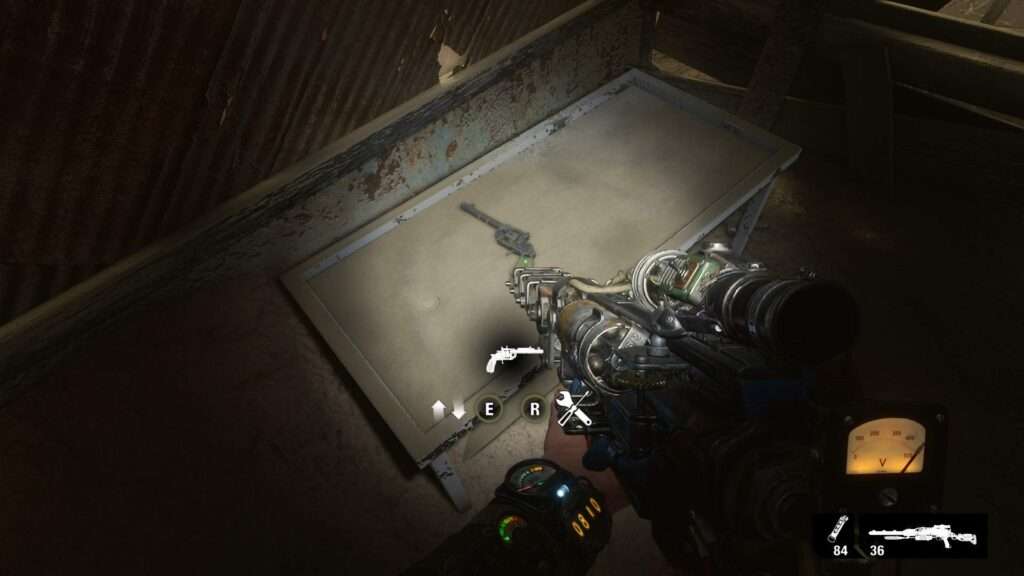 3rd Green Laser!
And finally the 3rd Green Laser!
Random spot on the map.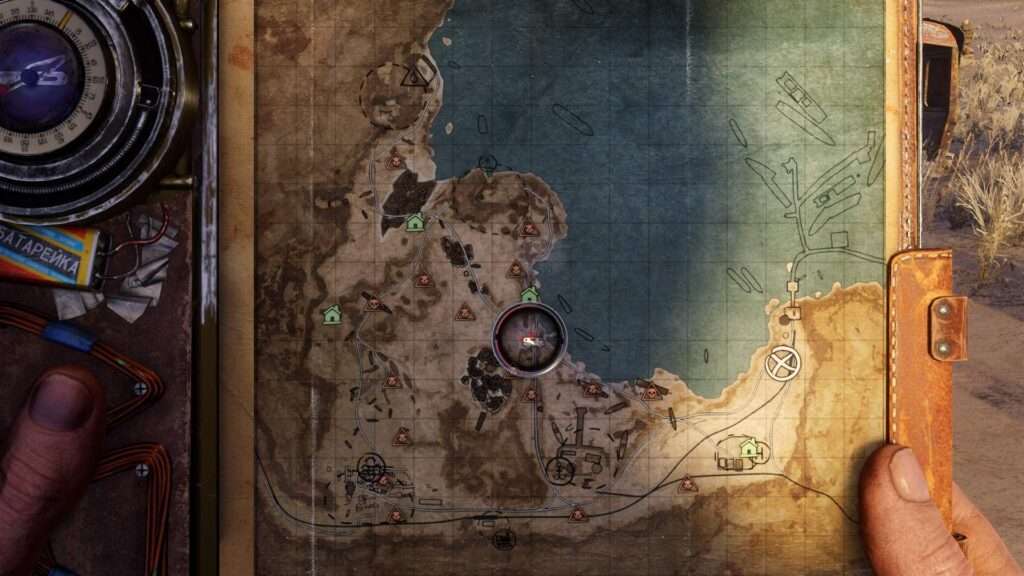 View of the area.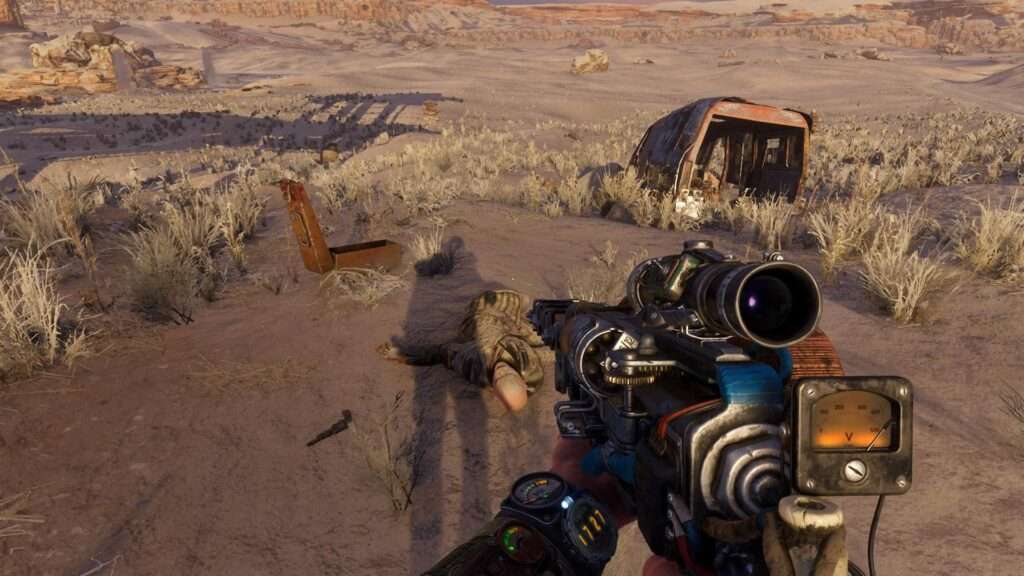 Gun on the ground(near the body).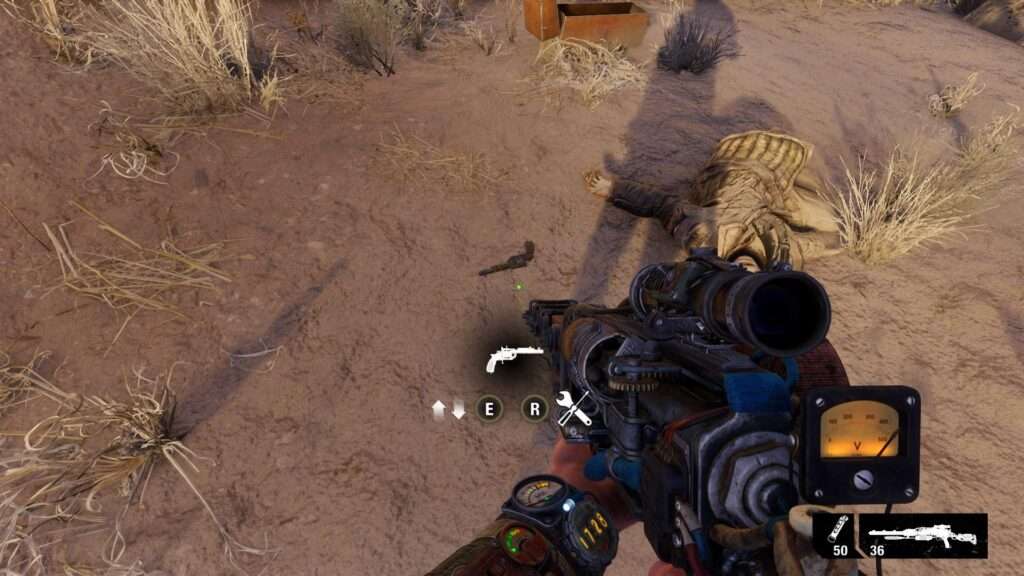 Also the 10 round magazine for the Shambler is found inside the van in this spot