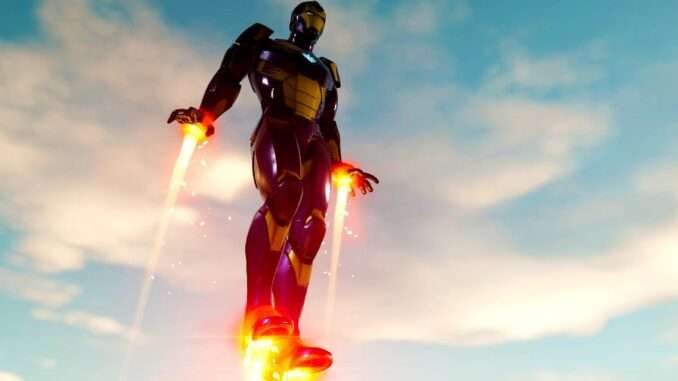 In this guide i will inform where i find Ebony. It's important to find him because he can give you high amount of Arcane Knowledge, Resources, Improve your Status and even Starting Conditions on Battles.
Guide to Find Ebony Cat
Library
He can be find in front of the sofá.
Common Room
Between the Bar and the Piano he is there.
The Shop
Right when you go in the entrance of The Shop he is there.
Agatha's Altar
In the Right side of the Altar he is there.
The Chapel
He can be find inside the Chapel.