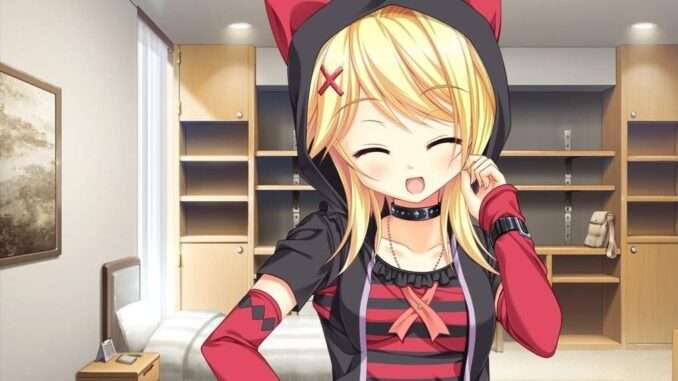 The R18 Patch of this game includes H-Scenes and additional CGs that were not present in the default installation.
Guide to R18 Patch Installation
Download Link
The R18 patch can be downloaded from the NekoNyan website from this link.
For people who downloaded the Chinese Version of this game, use this link.
From there click the blue box to download the file.
Installation Steps
Step 1
After downloading the file, open it with a file archiver like WinRAR or 7-Zip.
Step 2
Extract the contents of the file to a location of your choice.
Step 3
Open the kinkoi_gt_Steam_R18DLC.exe file and the patch should be automatically installed.
If you downloaded the CN version, you won't have this file. Go to the next section for further instructions.
Step 4
If Step 3 Does Not Work
If the kinkoi_gt_Steam_R18DLC.exe file does not install the patch for some reason, you can manually install the patch by following these steps:
Step 1
Go to your Steam Library and Right Click on the game. Click on Properties.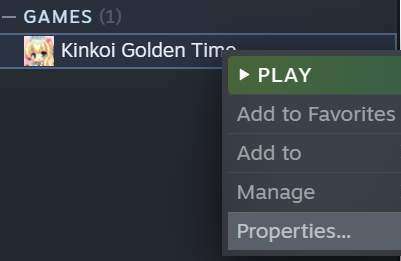 Step 2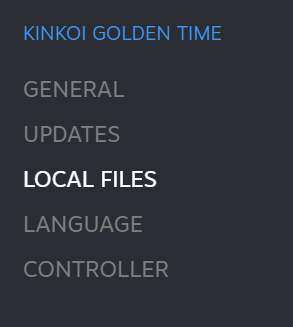 Step 3
Click on Browse and a window should open up showing the installation directory of the game.

Step 4
Copy the adult.xp3 file from the patch file to the game installation directory.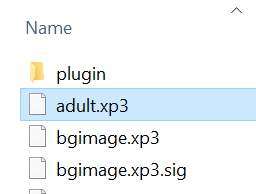 Step 5
Warning When Using the R18 Patch
This is a paragraph from the readme file included in the patch that you might find important:
Any screenshots taken during the 18+ scenes as well as the thumbnails for saves during the 18+ scenes will be blurred out or otherwise replaced with pictures of All Ages scenes.
The game will revert to the All Ages version when you stream.
When beginning a stream, the game will automatically return to the title screen.
While streaming, you cannot load save data from 18+ scenes.