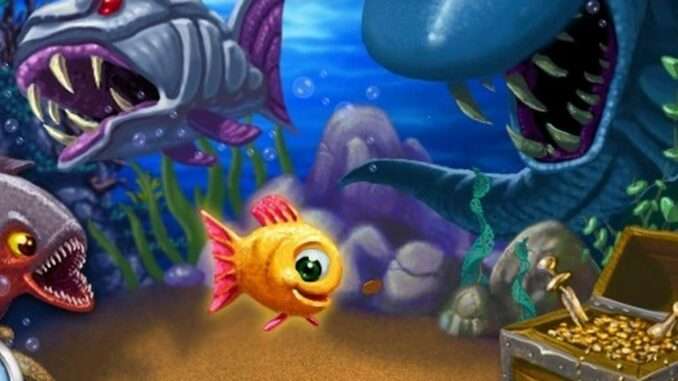 The Fix
Chapter 1:
To start, we need to run the game, if the steam.dll error don't appears, u are good and you have to do nothing to play it.
If its the case appears the error with Steam.dll in it you need….
Chapter 2:
To go to Local disk (C:) and enter to the "Program files" or "Program files (x84) then search till you find the folder named "Steam". now u have to enter in the folder and search for…
Chapter 3:
Steam.dll, not Steam2.dll or some other file.
Chapter 4:
You have to Copy "steam.dll", do not cut it bc your steam games will F**k it up all, now u have to search a folder name "Steam apps", u click in it and all the games you have installed or previeusly installed are gonna be there, now u have to search with the name of "Insaniquarium deluxe".
WARNING, Do not touch nothing, so the only thing you have to do is Paste the "Steam.dll" o it.