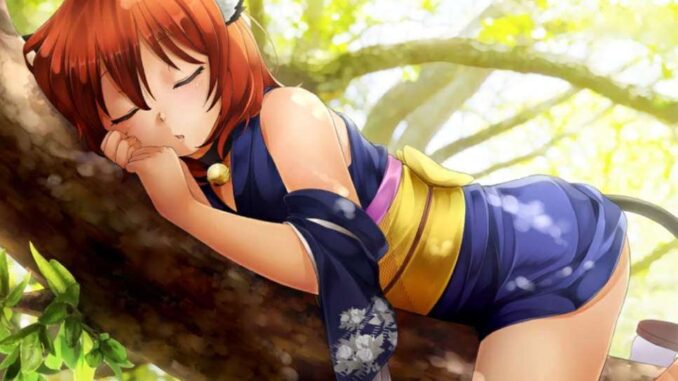 This guide will help you to unlock the uncensored content (gallery pictures) in the game by editing one game file – very easy. Was looking for this myself and I did find a few guides, but they were unclear.
How to Unlock 18+ Content
I'm making this guide to help people get the uncensored content for the game by copying and editing one game file which is quite easy. So let's get started!
Finding the Game Folder
As you may know there is more content, that is uncensored and to get it you'll have to copy one of the game files and rename it.
To do this step locate the game in your steam library, right click on the game, hover over "manage" and click on "browse local files".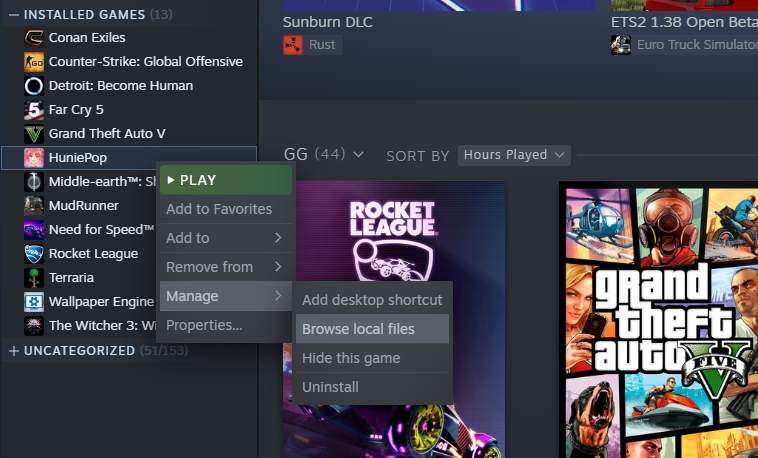 Editing the file: Now you should see this this folder, which contains the game files.

Copying the file!
To do this you will have to duplicate one of the game files. Click once on the file "steam_api.dll", then press keyboard combination "Ctrl+C" and then "Ctrl+V" to copy and paste the file in the folder.
Now you should have a copy of the file like shown in the pic below: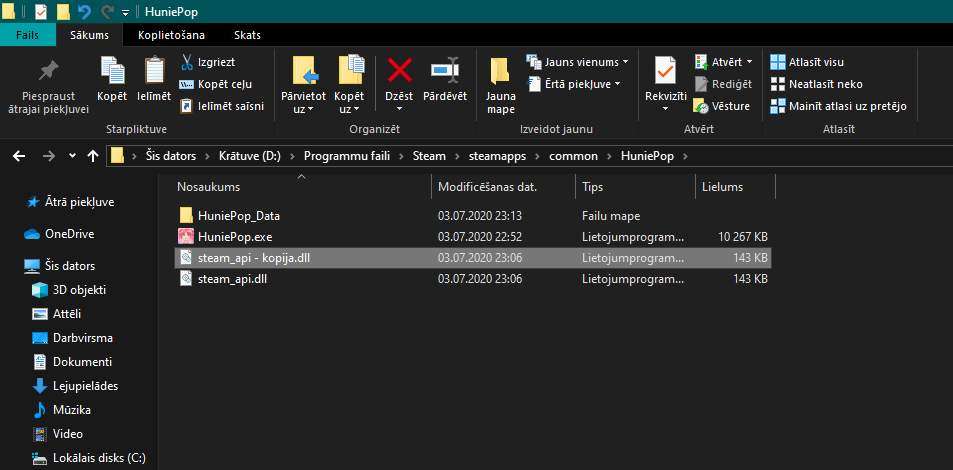 Renaming the file!
Now rename the copied file to: huniepop_uncensored_patch.game
Make sure to delete the .dll part at the end and it should look like this: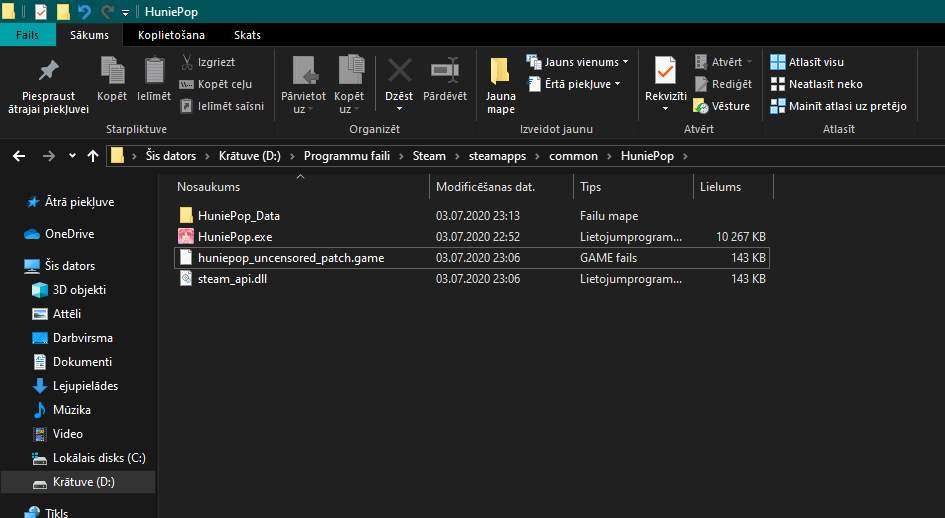 And now you're done, you can launch the game and check the picture gallery, select one of the "big night" pics, and now you'll see the numbered buttons, click on them to change the stage of the picture.