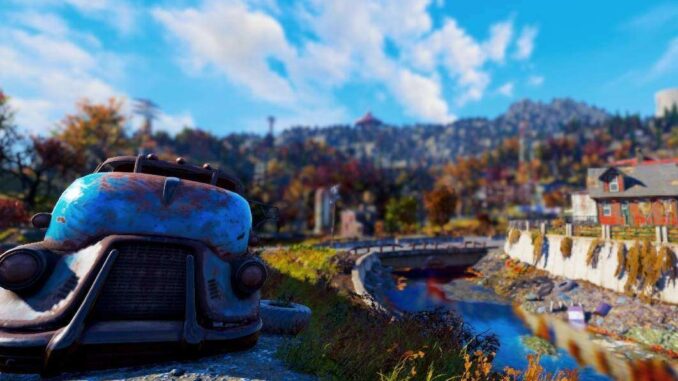 In this Guide I will tell you all about your best CAMP friend you can have! I hope this guide will be helpful.
Collectron Guide
So let's start!
1.What is the collectron in your Camp?
Collectron in your camp basicaly is a factory of resources,aid items, some junk items and many more! When you buy him from Atom Shop look for RESOURCES in your CAMP menu.
2. You have build a collectron station! Now what?
Go to the terminal in the Station and simply just activate him! Pretty easy huh?
3. So the collectron started walking….what now?
All you have to now is wait for him to gather resources for you!
4. For now there 4 skins for the Collectron bot!
Skins are more than skins they change the items your collectron is gathering for you.
Gallery of Skins
1. Default skin (Always availabe)
He collects: Junk and Scrap!
Price: 500 atoms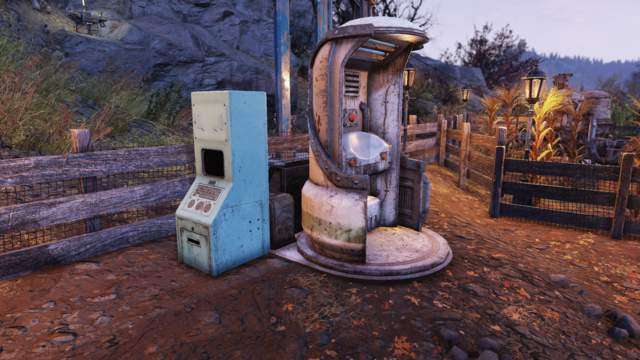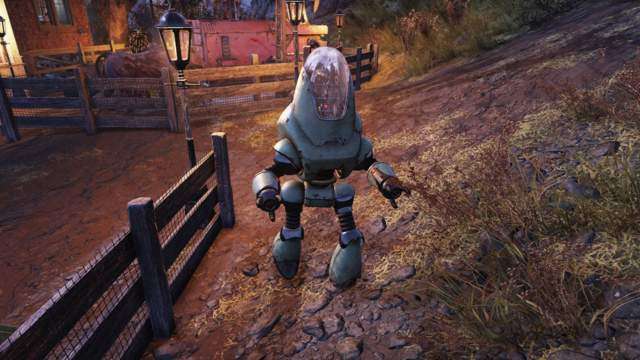 2. Communist Skin (No longer availabe)
He collects: Aid and weapons
Price: 500 atoms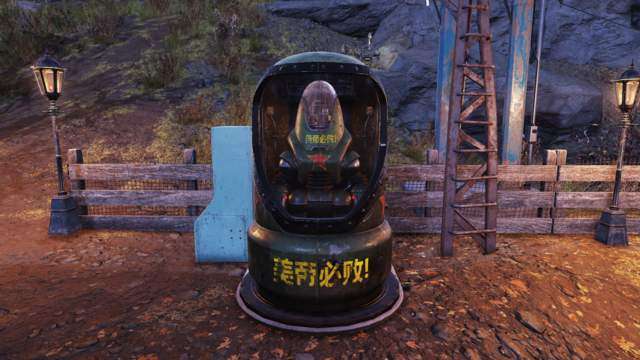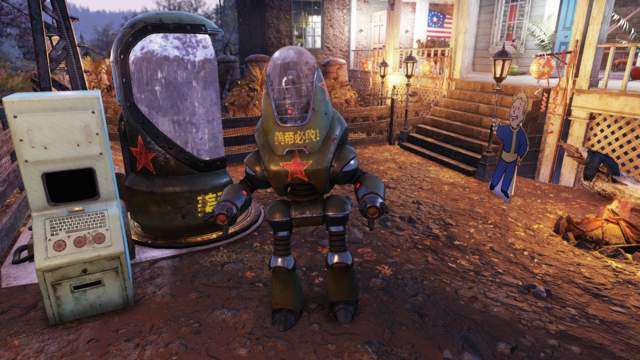 3. Christmas skin
He collects: Pre war toys and some sweets (He's no longer in the atom shop for now)
Price: 500 atoms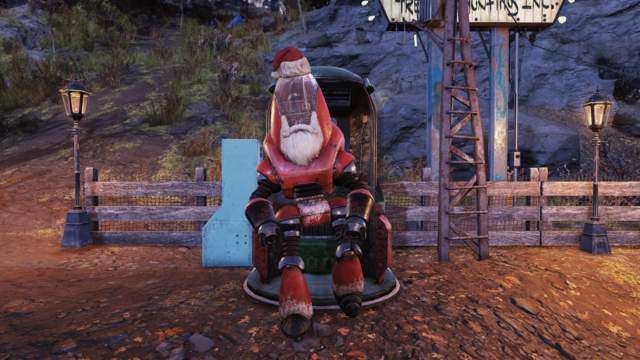 4. Fasnacht skin
He collects: Sweets and some food (He have been for a limited time and is no longer availabe)
Price: 500 atoms