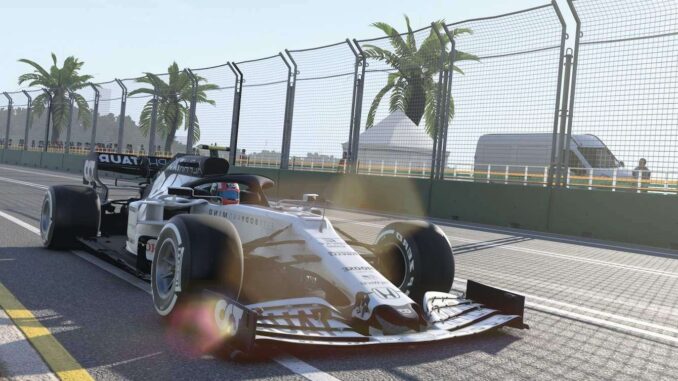 This is a guide for those who have problems with the operation of the Logitech G29 steering wheel, this is what worked for me.
How to Fix The Logitech G29: When It's Super Responsive to Turn and the Pedals Don't Work.
For a time, I have experienced issues with my Logitech G29, I had to try almost everything that I had read from Reddit or any forum. That fixed it for a time but then for some time it again didn't work. This time I try something different which I didn't see anywhere.
1. Uninstall the whole drivers of Logitech and remove the dispositive from the control panel.
2. Delete the files in the Regedit (Win+R).
(Computer\HKEY_CURRENT_USER\System\CurrentControlSet\Control\MediaProperties\PrivateProperties\Joystick\OEM\VID_046D&PID_C24F)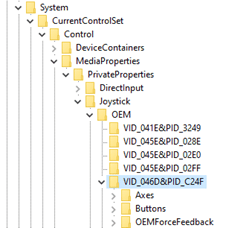 3. Restart and install the Logitech G HUB and connect the Logitech G29.
4. Verify in the Regedit these values.

OEMData: 43 00 08 10 19 00 00 00
OEMName: Logitech G29 Driving Force Racing Wheel USB
With this data, it works for me.
5. And last, I entered to control panel/hardware and sound/ Device and printers and looked for The Logitech G29, right-click Game controller settings, double-click on Logitech G29, picked settings tab, and click in reset to default and restart the PC.

And that is it, with this my Logitech G29 spun properly again, the pedals work fine, and the games detected it normally ( Test on Asetto Corsa Competizione and F1 2020).
I hope that this helps you and your wheel works again.
You May Also Read