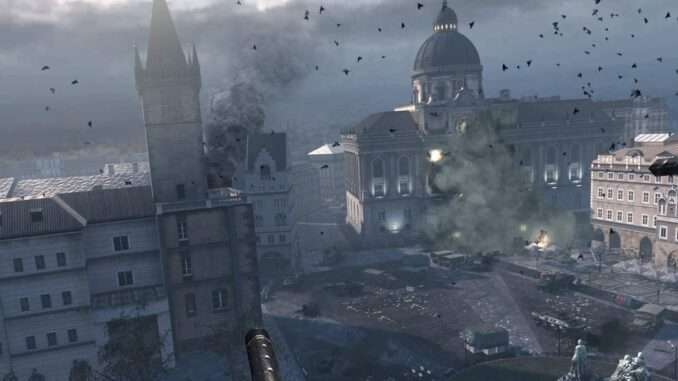 How to un-stretch the image of MW3 on ultrawide monitors.
The Problem & The Solution
All of this information is originally from wsgf's page for MW2, it just also happens to work for MW3.
The game is stretched on 21:9 monitors out of the box, which is less than ideal. Not to sweat though, the fix is easy enough to apply.
Here's How to Fix It
Download HxD
Navigate to the MW3 installation folder.
Open iw5sp.exe in HxD by simply dragging it in to HxD window.
(I recommend you make a backup of your original .exe before you make any changes)
You should see something like this, head over to search and click it.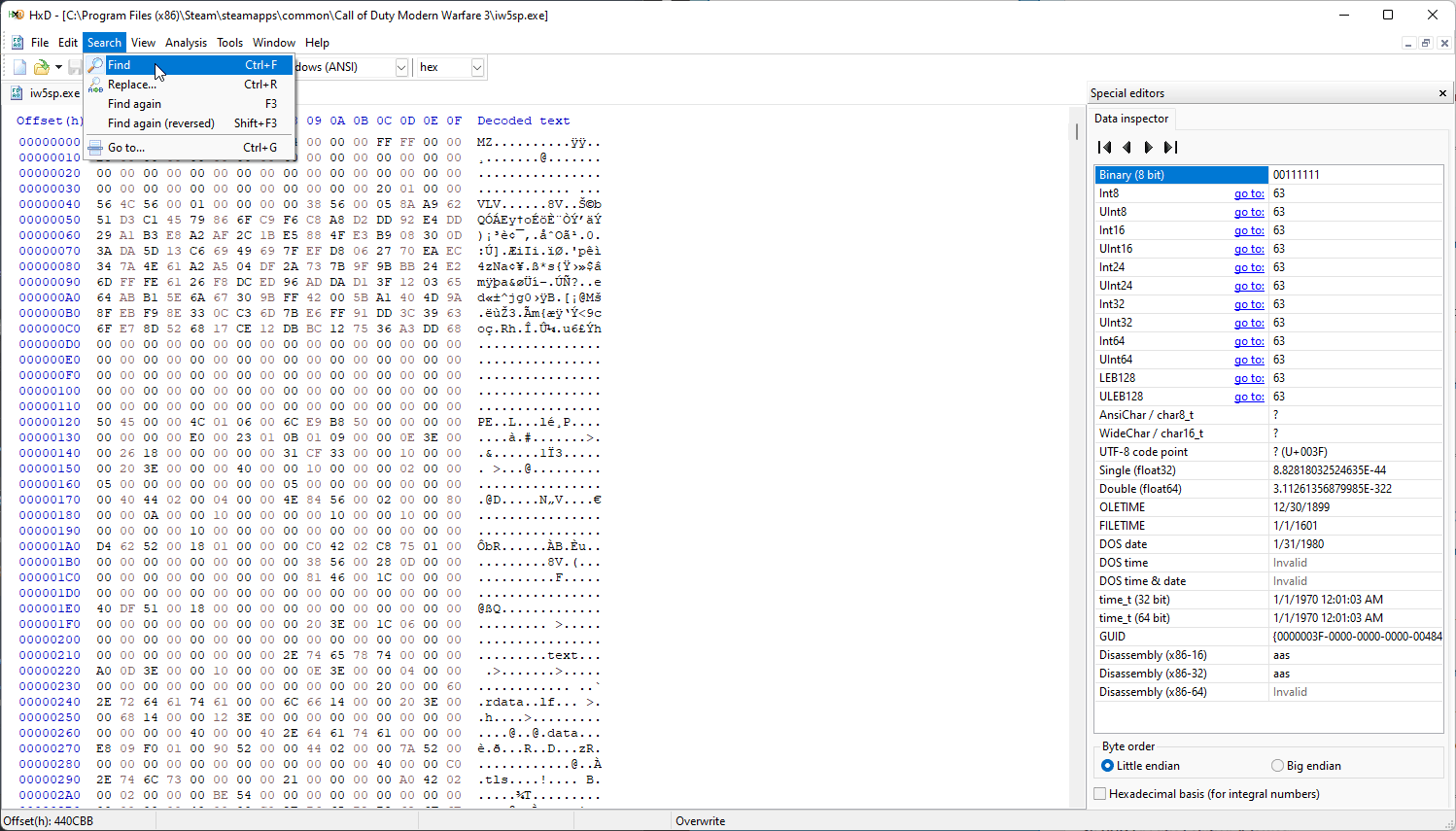 Select "Hex-values" and search for 39 8E E3 3F as seen here: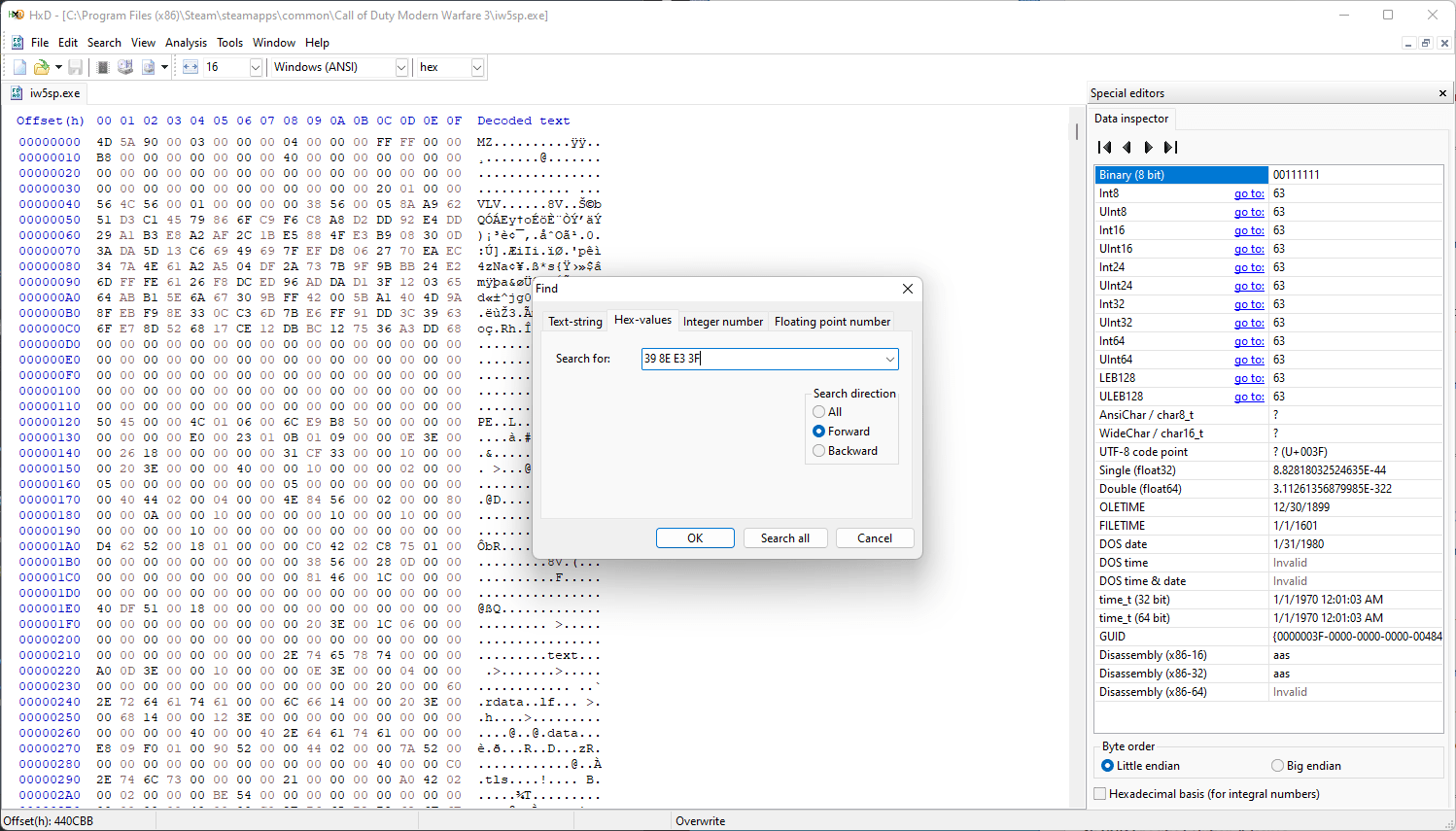 You should be taken here with the values selected: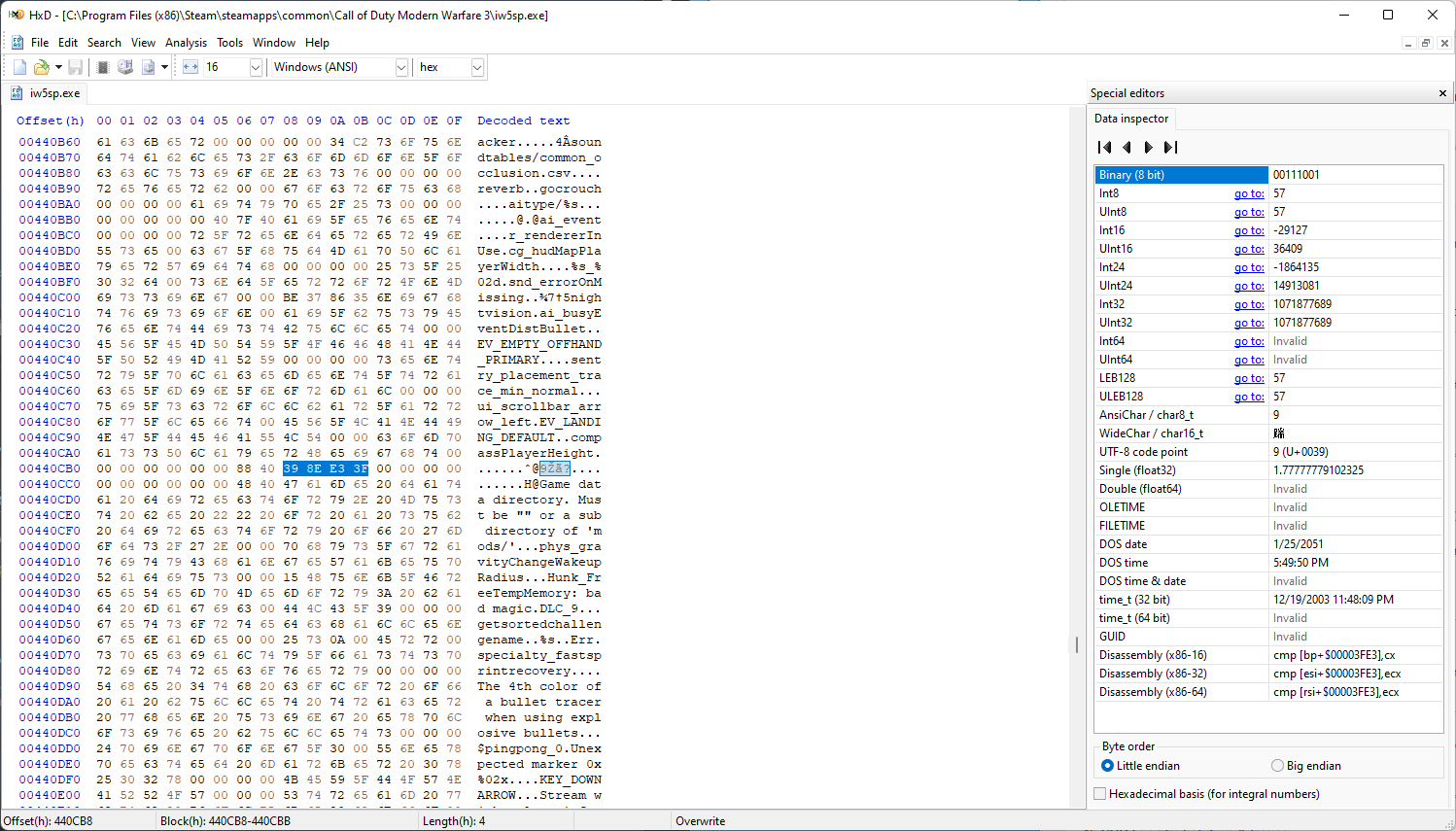 Replace the values with CD 90 18 40 like seen here. (You can simply copy paste them.) After you've changed the values, save the file.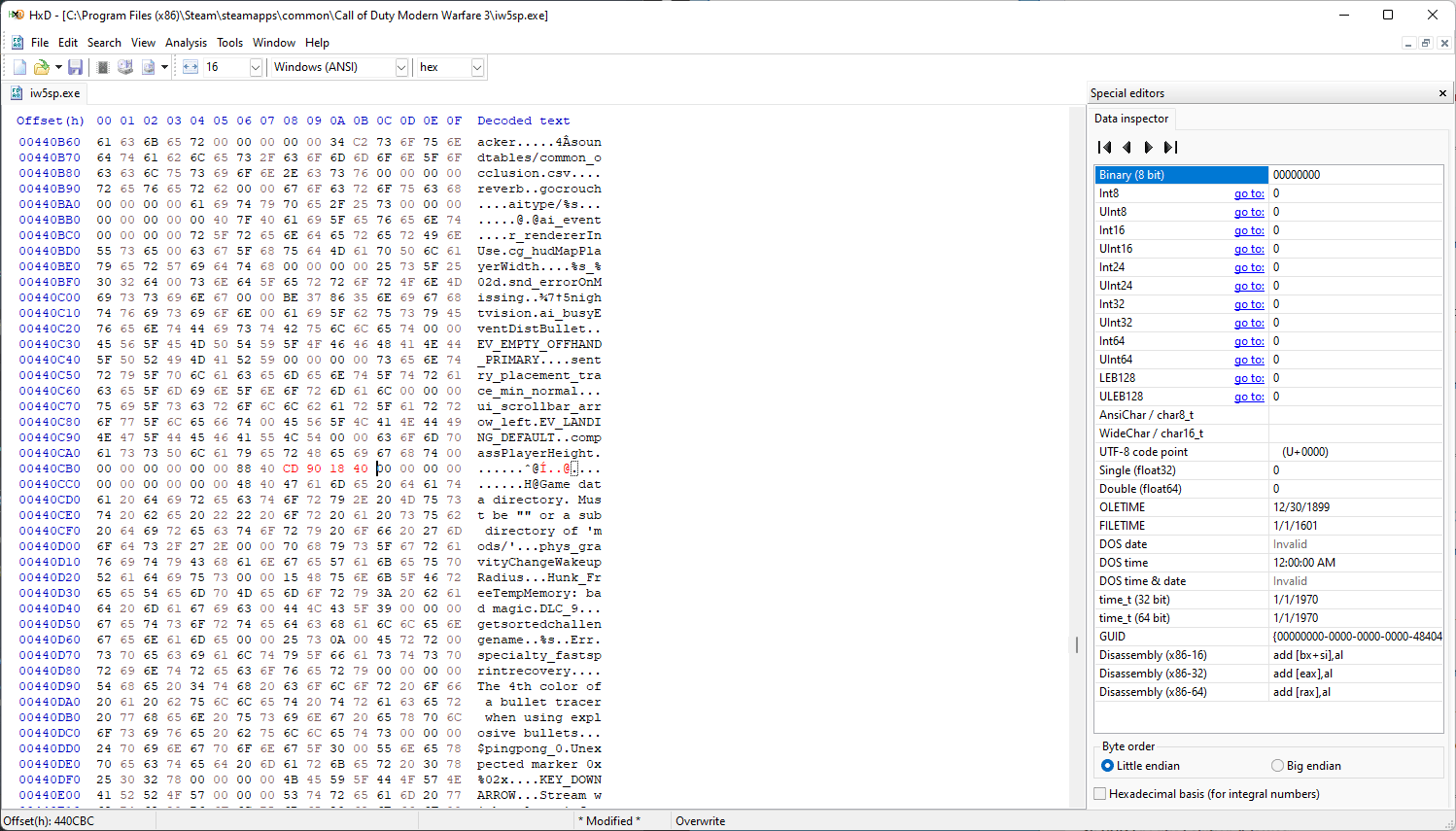 You're done! You can now open the game like normal.
The Results
How did it help? See for yourself:
Before: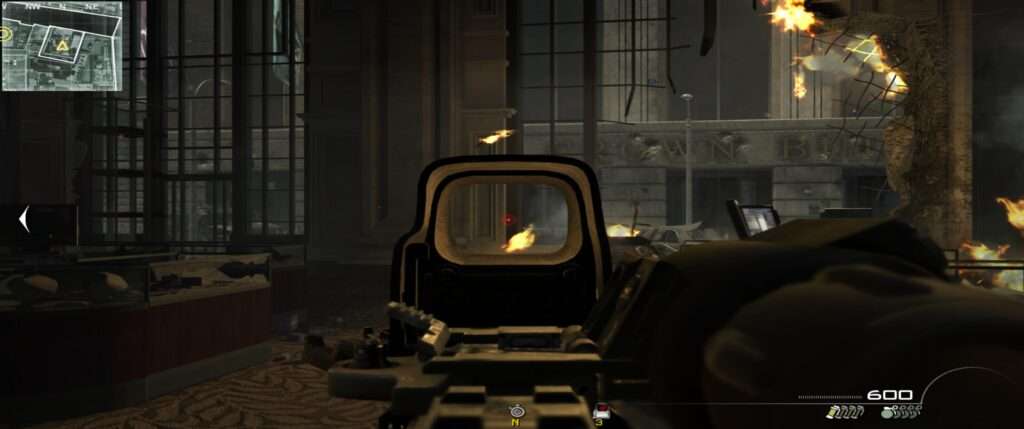 After: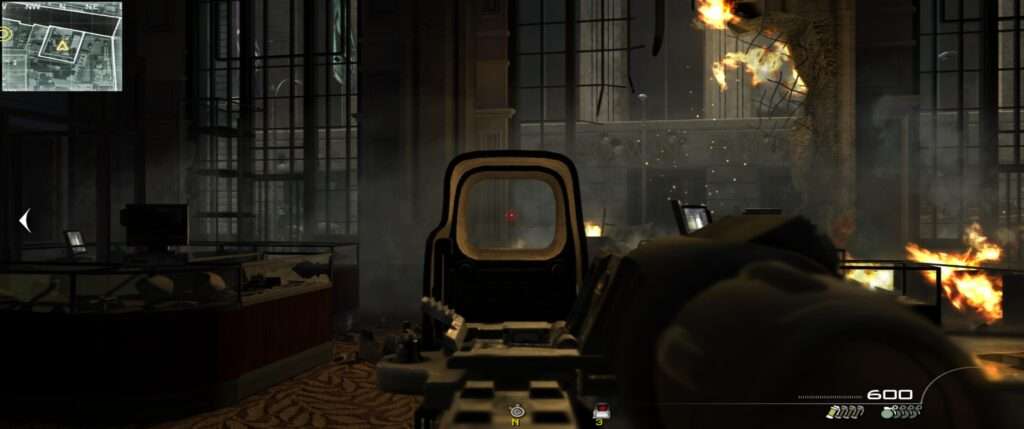 Some UI elements, like the menus may still appear stretched even after applying the fix.
If you have a question, leave it below and I'll try to help you out.