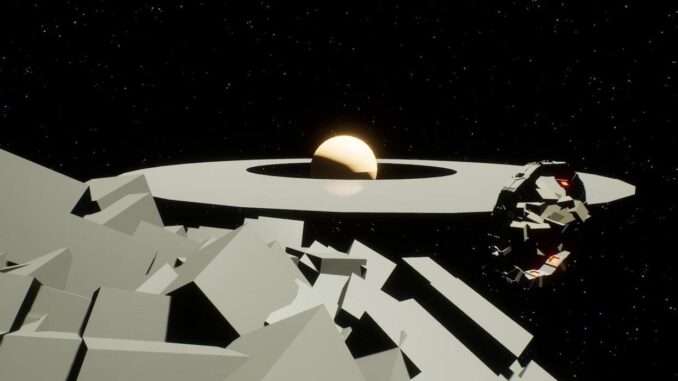 Hello! This Guide will guide you on how to play the game that you bought or gifted by someone, Brick Rigs!
Guide to Play Brick Rigs (Legacy)
Intro
Before we continue, please make sure your on Legacy to do this. The new version could be different than Legacy.
Requirements:
Now that we got that over, lets go thru the steps together!
Steps
Here are the Steps on How to play Brick Rigs.
Click "Play".
Click any map you would like to create with.
If you want it to be a multiplayer server, click "Mulitplayer".
Click any mode you want your map to be on.
Once your done choosing, click "Create".
Once your in the game, you will see something beside you if you look on your left, or right.
Those buildings beside you are called "Editor".
Press E on the orange outline circle.
Once you press, E on the orange outline circle, click the Folder on the Top Left Corner.
Then you will see all the Vehicles that you have in that Folder.
Double Click on a Vehicle and it will spawn it in the Editor.
Once you have selected your Vehicle, press the walking bob button.
Then you have your Vehicle!
Thats all!
W.I.P.
You May Also Read