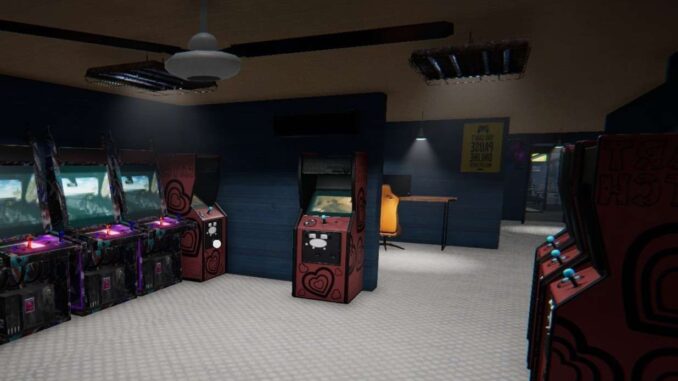 Introduction
The homeless and theives are a real issue. And at the start of the game, the 799 to rent a bodyguard is a little bit much for right now, after all the bodyguard isn't that important right?
The Bodyguard
When you do get the bodyguard you realise that it isn't necessary but a really good asset to have, you won't have to chase down customers that didn't pay, trying to whack them with a stick to get your money back only to sometimes accidentally hit another person because they were too close, and now you have to pay a fine for an unfair attack which always seems to cost more than the bodyguard.
The Thief
The thief does his very best to look incredibly suspicious due to the fact that he does not walk around, he sneaks around, literally tip toes around, not even just near your shop, but on the street as well. This is in fact, weird but funny, but don't worry, this is the only thief in the game, and that's what he looks like (for now), he is very thin and wears a hoodie, and when stealing your stuff (he seems to always carry a box and walk really slowly) he even dons a mask to let you know he is a bad guy. A good thing about the thief is that he is rather easy to deal with, i don't know how far he has to go before your stuff is gone, i've always been able to get to him before anything happens, the thief has never left my store with something because he is too slow to run.
A good tip about the thief is that while you'll always get a fine for hitting anyone outside your store, including the thief, as soon as he steps inside your store even the game seems to know he is going to steal something, so as long as the thief is in your store, whether he actually stole something of yours or not, you will not receive an unfair attack fine. Just to note that even though i have a bodyguard the thief still sometimes sneaks in, but i've still been able to catch him easily.
The Homeless Guy
The tougher problem is the homeless person. tougher is relative because you have to be unusually careful with the homeless person. hitting him without the proper knowledge of when to will usually result in a fine. The homeless guy is tougher because, at least from my experience, you can't just whack him as soon as he enters your shop, my theory is that since the homeless guy doesn't actually do any real harm and most importantly doesn't steal anything, it's not reasonable to attack him, the only reason he is a problem is that his prescence makes your guests uncomfortable, lowering their mood and trust me, the most annoying problem in the game is the customers expectations, really hard to please these people, half the time if everything is right toki toki is doing better and i can't even find the store to see what i was doing worse.
Back to the point, i'll be short about this one, when the homeless guy enters your cafe, get your bat ready but don't strike him yet, you seem to only be able to 'justifiably' hit him when he stops moving, so as soon as the homeless guy is standing still in your cafe, then you can hit him and not receive a fine. Just, be careful to not also hit any of your customers.