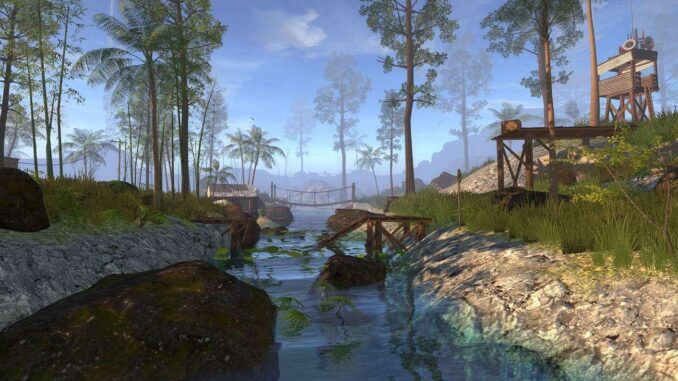 In this guide, I will teach you how to use the maps from Danger Zone to play offline.
First Steps
Firstly, being in the game, we need to have the developer's console activated. (If not, go to Settings and activate it).
After that, we must open it (with the key previously assigned) for, followed immediately, put the following commands:
sv_cheats 1 – Activates the cheats for our server inside the game.
game_type 6 – This tells the game that the Danger Zone game mode is running.
After that, we must key the map we wish to use, either Blacksite or Sirocco, with the next command:
map dz_blacksite or dz_sirocco
In the Game
Already in the map, we are in the warmup (of 2 minutes long).
Right away, we must open again the console and enter the following commands:
bot_add_t – This will add enemies to defeat in the map. (This is necessary to repeat it as many times as you wish).
Optional: bot_difficulty 0, 1, 2 – This is to change the difficulty (forgive the redundancy) to the bots, since they appear in Easy difficulty.
PS: We can verify that there are enemies using the Danger Zone's tablet, which mars the hexagons where they are yellow.
Enjoy!
After having done all this well, at the end of the warmup it will show us the screen where we choose where to fall and choose the perks.
After all of this, will start the Danger Zone match, so, enjoy it!.
You May Also Read