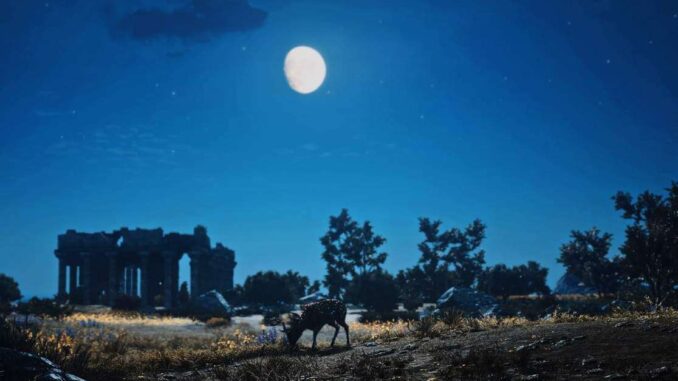 Step #1
Start the mission with the GE-64 (explosives) equipped and put them on the front of the car.
Step #2
Once all is prepared (check if there are obstacles in the path) start driving and avoiding any route that may cost you time. Anything can be done here, as long as you approach the objective by the beach and pointing to the rock (not the small one, the other rock more to the right). Keep in mind that you have to get at least 1:25 at the moment of the explosion, or have more luck that any human had.
Step #3
Right when you are about to touch the rock, go to the left (so that the only part that touches the rock is the wheel), get off and the car should be swinging in the air (pointing at the objective) and with timing, explode the car just when it's about to hit the objective (disable the rocket modification, also the timer with explosives in cars is instant so don't get worried). Try to get it in the middle so it can blow up as many cars as possible.
This helped me get this challenge in 1 hour instead of wasting my entire life on getting the perfect angle, time, speed, etc. Some may say that the devs aren't fixing it but, what if this is the way it's meant to be done? You can equip the GE-64 for a reason…