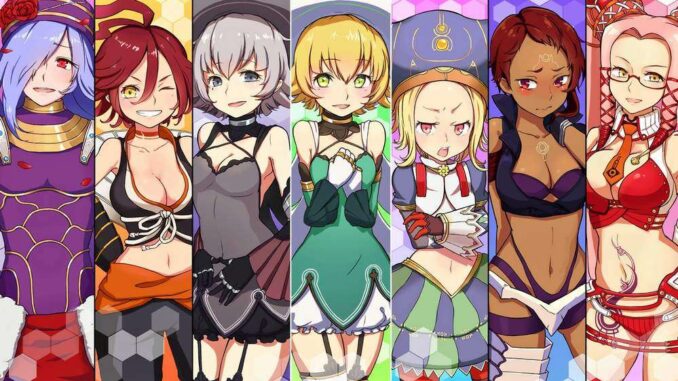 Ultimate Area word for all your need. Mecha Grunty? Battle Area? Lucky Animal? All near right where you start? Good Doplerganger map that has Sleipnir? Yep, we have all.
Where You Need to Go?
Δ Buzzing Genius's Moonlight.
This map start you right in the middle of everything. Mecha Grunty, Lucky animal (and since it is LV8 area, you should have Sleipnir as your lucky animal at level 150), Battle Area (roll until the area has 2 or 4 ppl in it and you will have battle area spawn 99% of the time). Also, since it is Moonlight area, you will be able to find Doplerganger right away without having to wait.
Keyword

Δ: Server from Vol.1
Buzzing: You should have it from Vol.1 as you play
Genius's: You should get this from mail in Vol.2
Moonlight: Get it from post game Vol.2
As you can see… You can pretty much start using this word as soon as post game Vol.2. Of course, you can use this in Vol.3 as well.