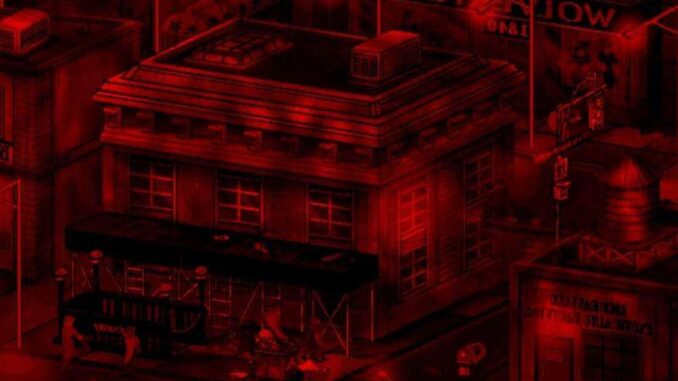 The achievement tells you to go through the game and not kill any non-hostile NPCs, and this can lead to sweating bullets, but it can be really simple (probably a developer oversight, but works at time of writing).
The Hard (Intended) Way
Make sure that no non-hostiles die during any level, probably best to pick your shots very specifically and restart if you see a single non-hostile npc on the ground, or see the population counter go down without the hostiles counter go down…
The Easy Way
The game has cheatcodes built into the game, and will even give you an "achievement" for entering any of them, but will invalidate your save once you do…
The cheat theresnoplacelikeoz (finish current level now) on the other hand does not give you this achievement if you don't already have it, (and will not invalidate your save for some reason).
So all you do is start a new campaign on any difficulty (probably the "postal campaign" have not tested with the others) then at the start of each level as soon as you would be able to move your character type THERESNOPLACELIKEOZ and the next level's load screen will appear, just rinse and repeat until the "elementry" sequence, and after the cutscene you should get your achievement.
Other Effects
Assuming you never hit any of the number buttons during this (or pushed to fire for that matter) you will also obtain "I swear, the ar is for hunting!" As you will not have used any other weapons, if you have not completed the game otherwise then you will also get "get a girlfriend".
You probably will be invalidated from "z for zachariah" and "army of one" for that run if you had not already had them.