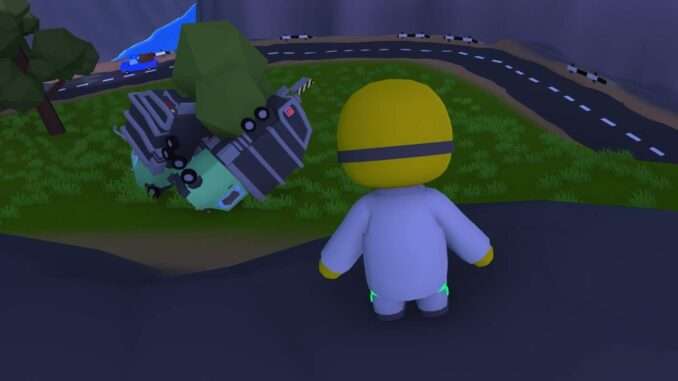 How-To
Step 1. Get in car/vehicle of choice.
Step 2. Drive car to the mine, near the mountain.
Step 3. Park vehicle (Preferably Wobbly Delivery truck) near the mine entrance.
Step 4. Begin mining job.
Step 5. See section below.
Step 6. Complete mining job and put money in your vehicle.
Step 7. Repeat until satisfied.
Step 8. Go to pet store or other nearest ATM and deposit money.
Step 9. Bask in your riches.
Inside the Mine (Useful Stuff)
Here are several things I do to make the mining job a bit easier/more efficient.
Enter main room (with the grinder thingy), set TNT at all wooden barriers to blow them up for future use.
Focus on mining rare resources first, then mining the less rare resources.
Walk faster by holding W and A at the same time. (Useful everywhere, really)
Mine with friends, makes clearing out the whole mine a breeze.