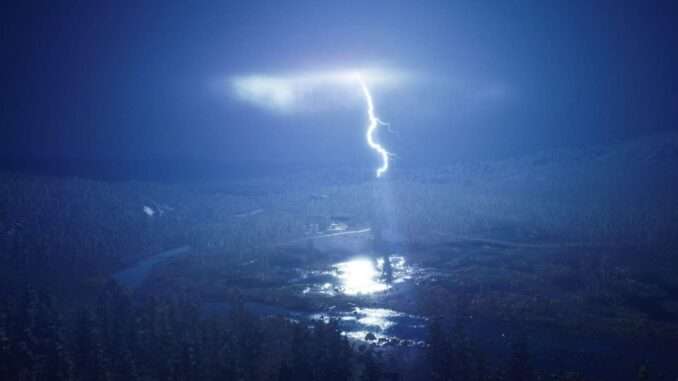 Settings for More FPS
Here are my settings for all those who might have problems with the FPS.
Screen resolution: 2560×1400
Window mode: Fullscreen
Graphics quality: Individual
Viewing distance quality: Very high
Post-Processing: High
Shadows: High
Textures: High
Effects: High
Foliage: High
Anti-aliasing: Temporarily
Motion blur: On
VSync: Off
Nvidia 3D Settings:
Preferred refresh rate: Highest available
Monitor technology: G-Sync
Vertical sync: Fast
Windows 10 Game Mode: Enabled
Windows 10 Game Bar: Disabled
Windows 10 "Graphics Settings" High performance for WayOfTheHunter-Win64-Shipping.exe
Results:
80-120 fps
GPU: 100%, 86C°
CPU: 20-25%, 55C°
System:
RTX 2080TI OC 11G (GPU 1650MHz, Memory 1900MHz).
i9-9900K @4600MHz
64GB RAM
Samsung SSD
If it wasn't so warm I would also get more fps since I throttle my graka at 86 C°.