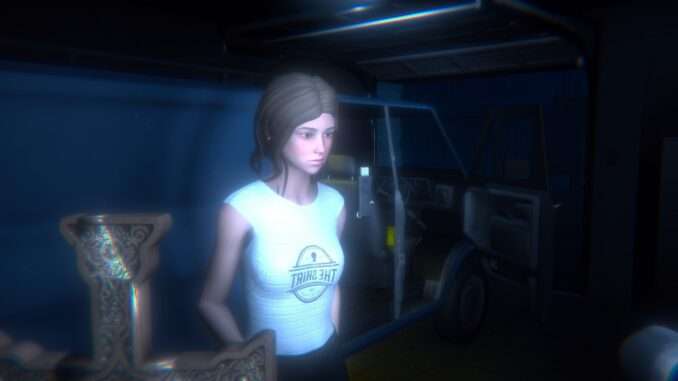 Here you can find already solved and known and selected variations of codes.
Morse Code
The Morse code in each game is unique, here are a few of them that I was able to discover:
NURASG
SURANG
UNGARS
SNARWU
Attention! I do not exclude the possibility that there may be other variants of codes in the game and they may change as the game is updated.
I hope this short guide will help you. Thanks for your attention.