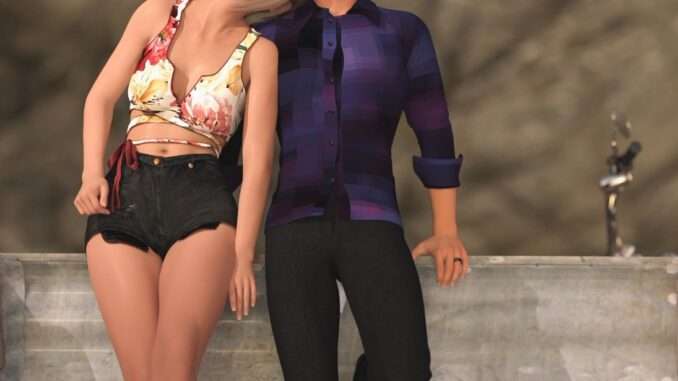 This guide describes the way to change the "landlord/landlady" into whatever you want.
Guide to Change the Designations/Relationships Between Characters
Intro
This works with season 1. Cannot confirm if it works with season 2.
How to change the designations/relationships between character
Open the folder:

C:\Program Files (x86)\Steam\steamapps\common\No More Money\game.

Locate the files "relationships.rpy" and "relationships.rpyc". Copy those files to a backup folder.
Open the "relationships.rpy" file (I use notepad++).
You will see text like 'define dad = "landlord"' (without ').
Change the text within the " to whatever you want.
If you want you can just copy the name of the variable to the " part. For example, if you want the "landlord" to be "dad", change this 'define dad = "landlord"' to 'define dad = "dad"'. And so on.
After changing what you want, save the file.
Go back to the folder and delete the file "relationships.rpyc", as it will be recompiled when the game starts again.
If you have played the game after starting your PC and before this change then restart it.
Run the game and check if the file "relationships.rpyc" was created.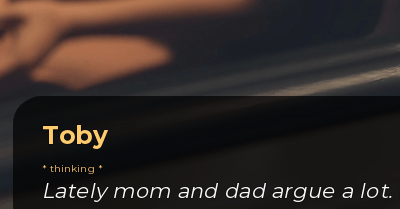 End
Before downloading any new season, restore the files you have backed up.