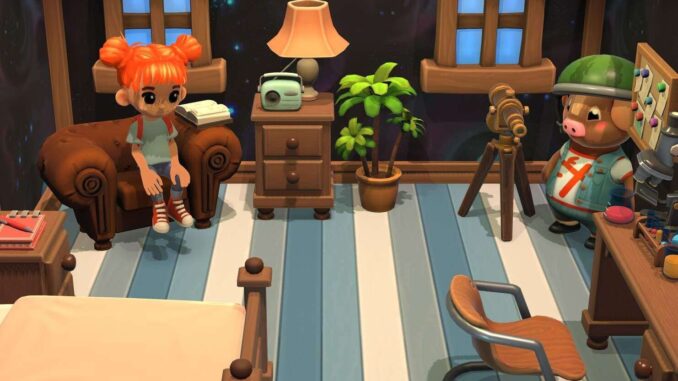 How to Use Creator Codes?
When you unlock the computer at Moss shop, that happens after you own a house.
Creator Codes!
LXE7-GYEX
This code has a nice stove.
L9SK-5J3S
Lovely little natural bench.
MTKN-H2J3
Interesting bridge.
RHY2-Y7P2
Lovely little dog house.
NCFX-E7RM
Beginner level forest themed furniture as well as bridges and ramps. 
66CR-RP6K
Iron fence + gate, and the table.
3DLS-4LK4
A love bench.
LXE7-GYEX
A large Nature themed bridge that will cross all rivers.
Share Your Creator Codes!
Post your Creator Code in the comments section!
You May Also Read