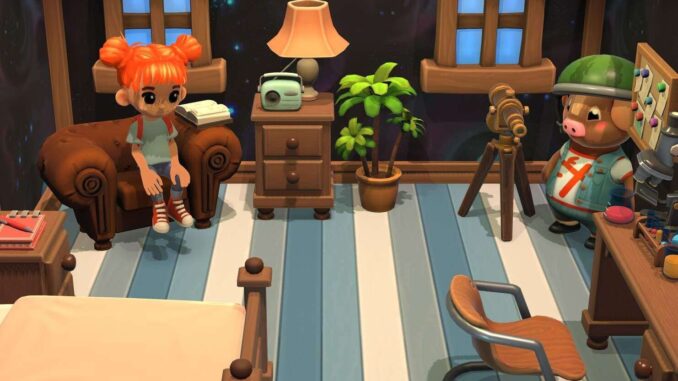 This quick guide contains the сreator codes to the Hokko Life game. If you have your own codes, share them in the comments section of this guide.
How to Use Creator Codes?
When you unlock the computer at Moss shop, that happens after you own a house.
Creator Codes!
LXE7-GYEX
This code has a nice stove.
L9SK-5J3S
Lovely little natural bench.
MTKN-H2J3
Interesting bridge.
RHY2-Y7P2
Lovely little dog house.
NCFX-E7RM
Beginner level forest themed furniture as well as bridges and ramps.
66CR-RP6K
Iron fence + gate, and the table.
3DLS-4LK4
A love bench.
LXE7-GYEX
A large Nature themed bridge that will cross all rivers.
GMT7-7XTS
Garden fence, garden lamps/path lamps, bamboo table, chair and decoration.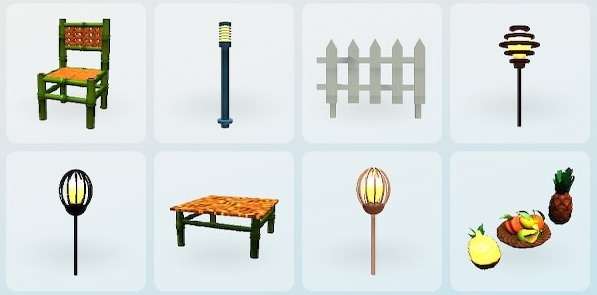 Share Your Creator Codes!
Post your Creator Codes in the comments section!