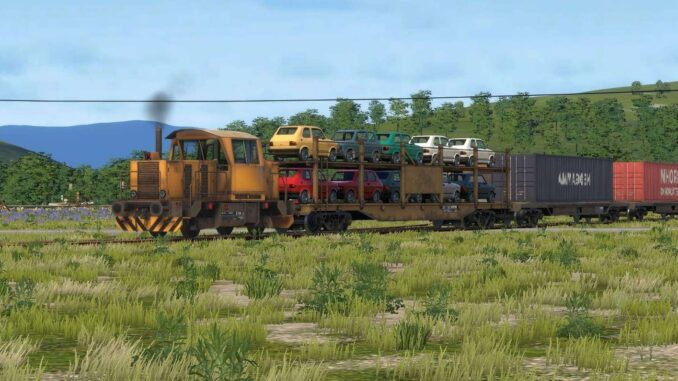 This guide will show you have to find and use the elusive "Crew Vehicle", how to spawn it and where to find it.
Old Bob's Garage Key
Before you can start finding the location of the Crew Vehicle, you will need to find the key to unlock what is contained there. This can be found in the shop in Food Factory and Town, in the front window, for $5000.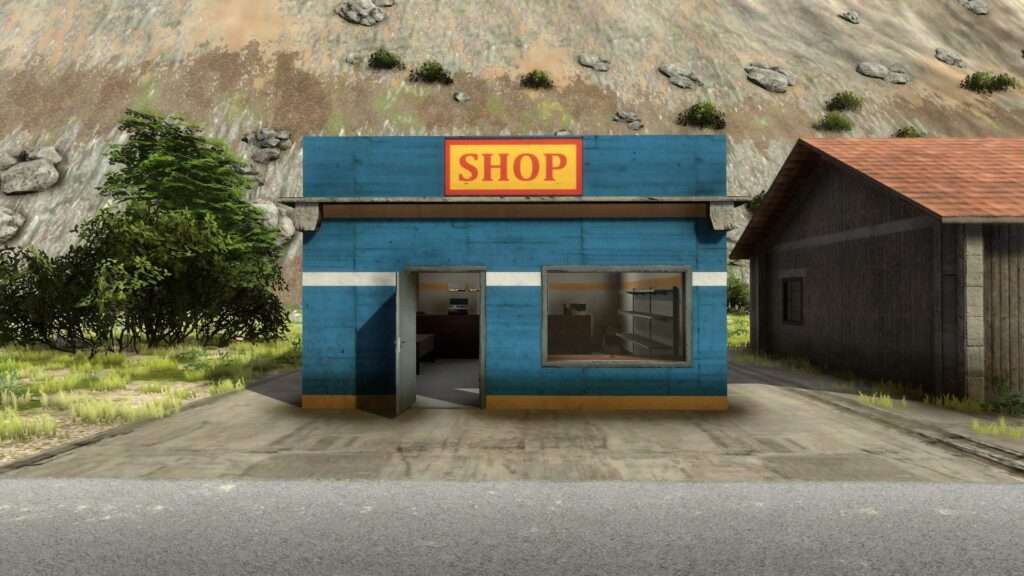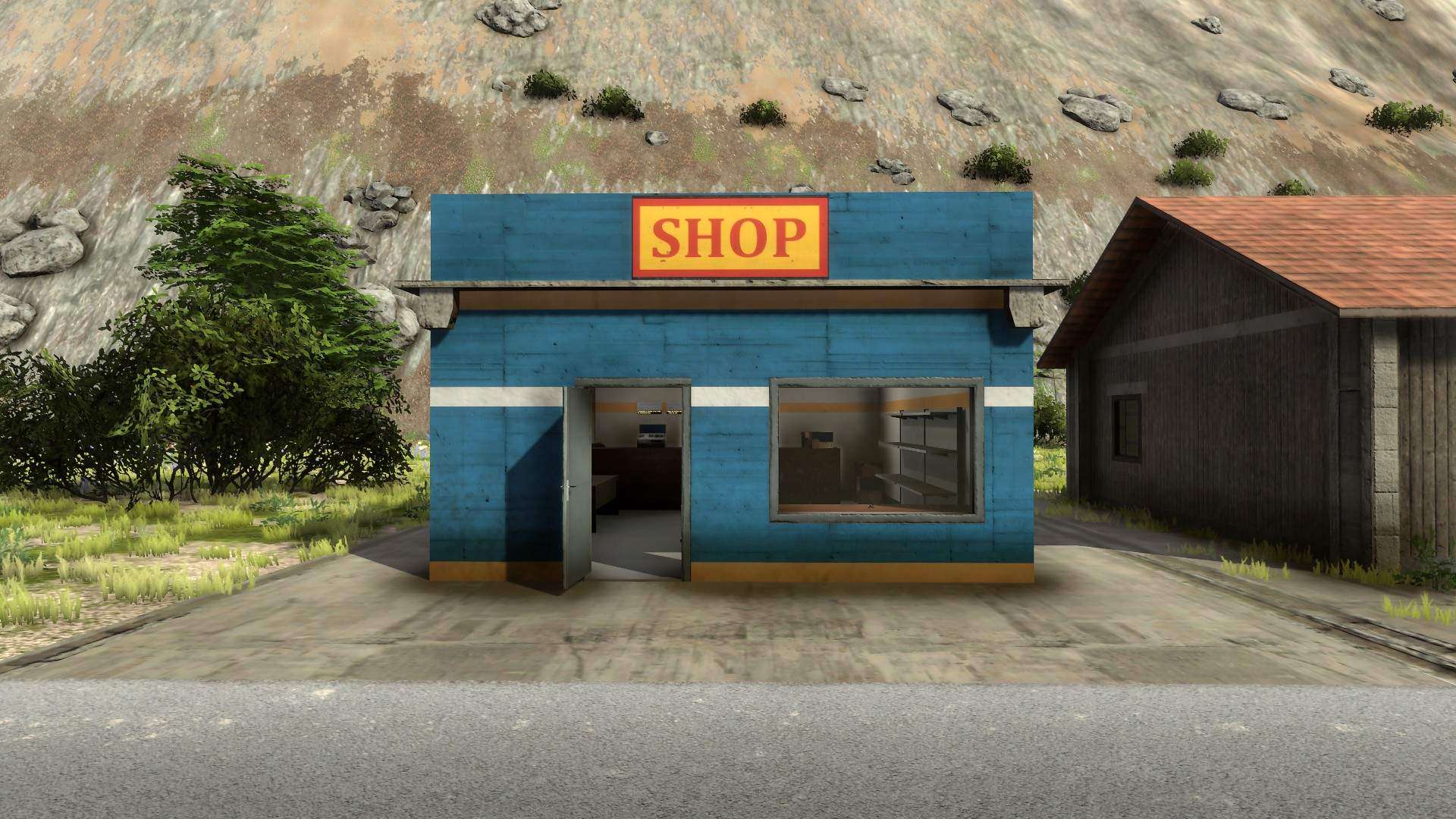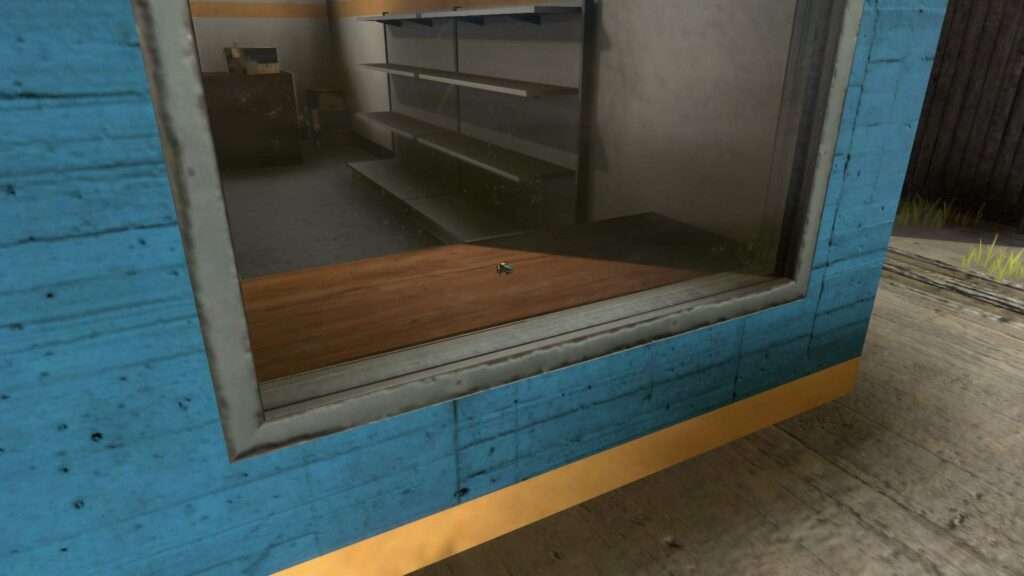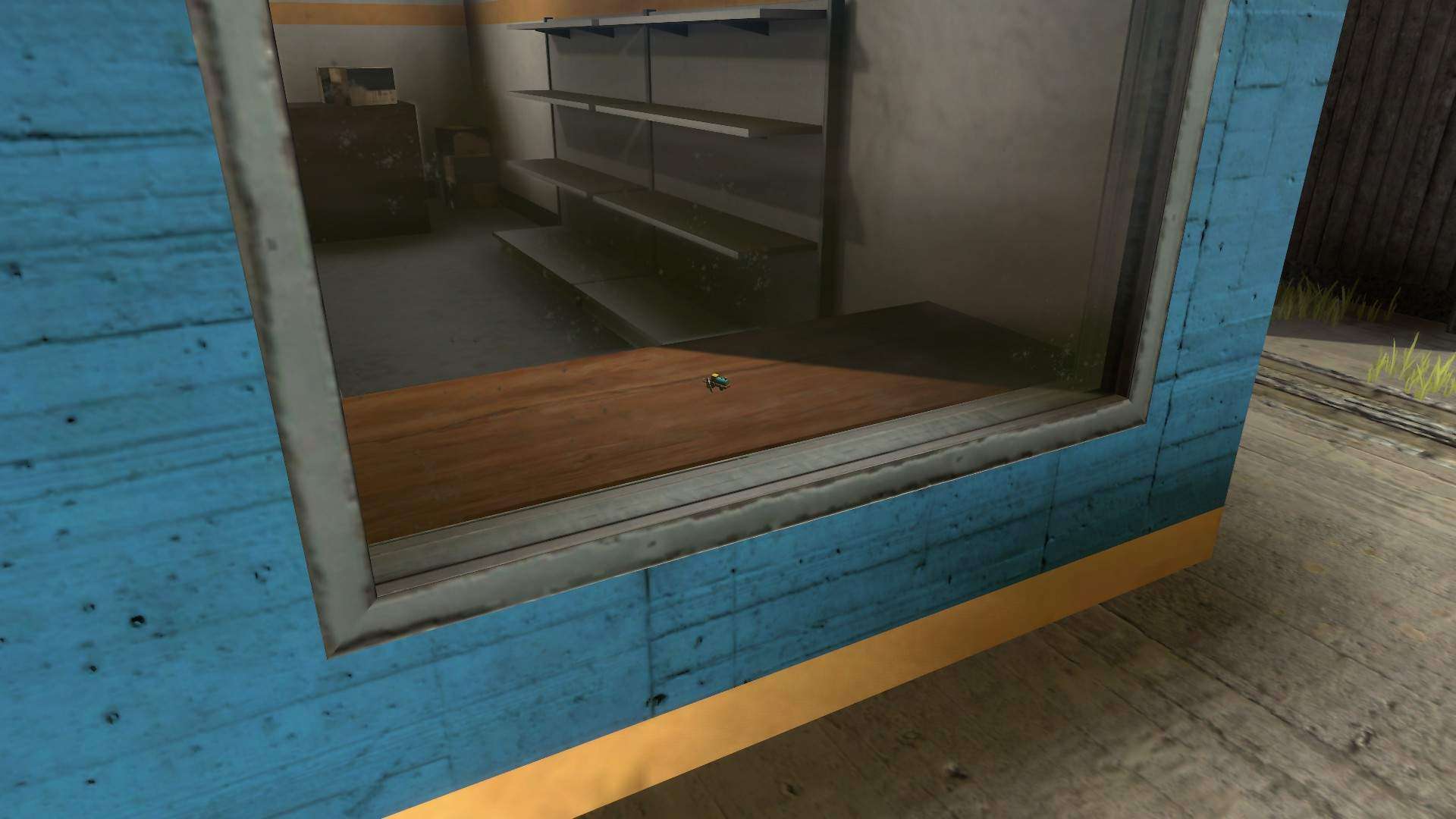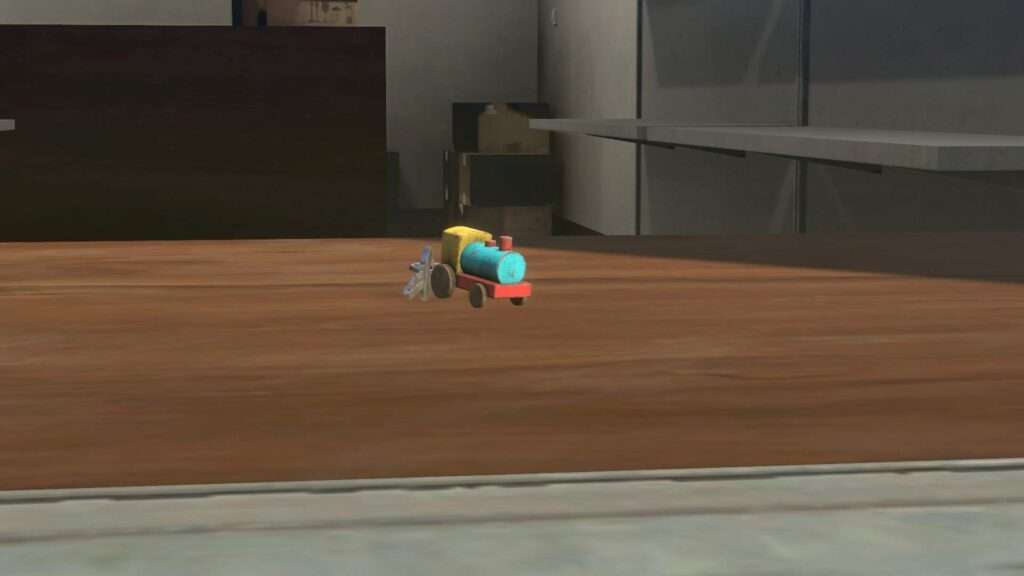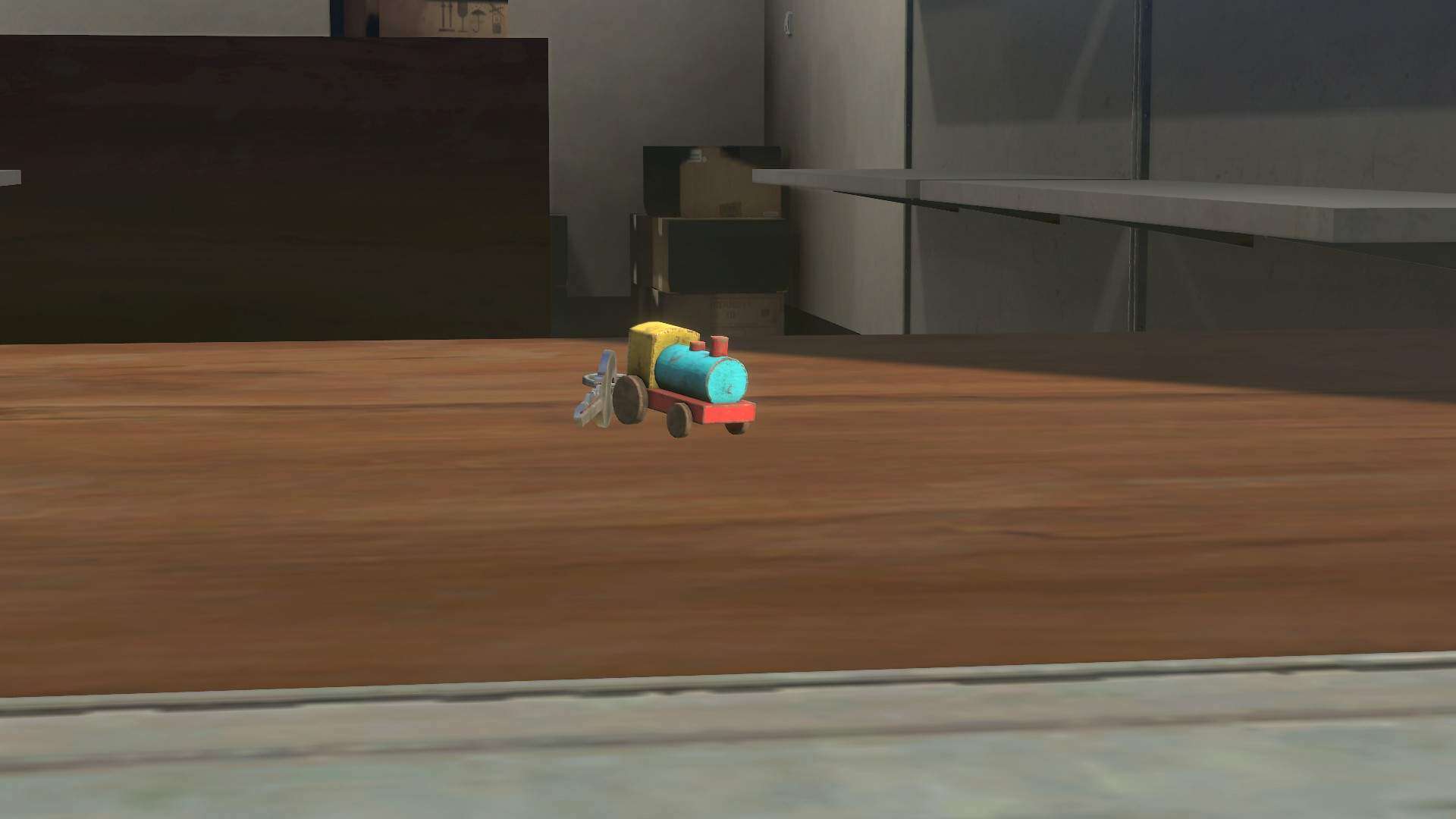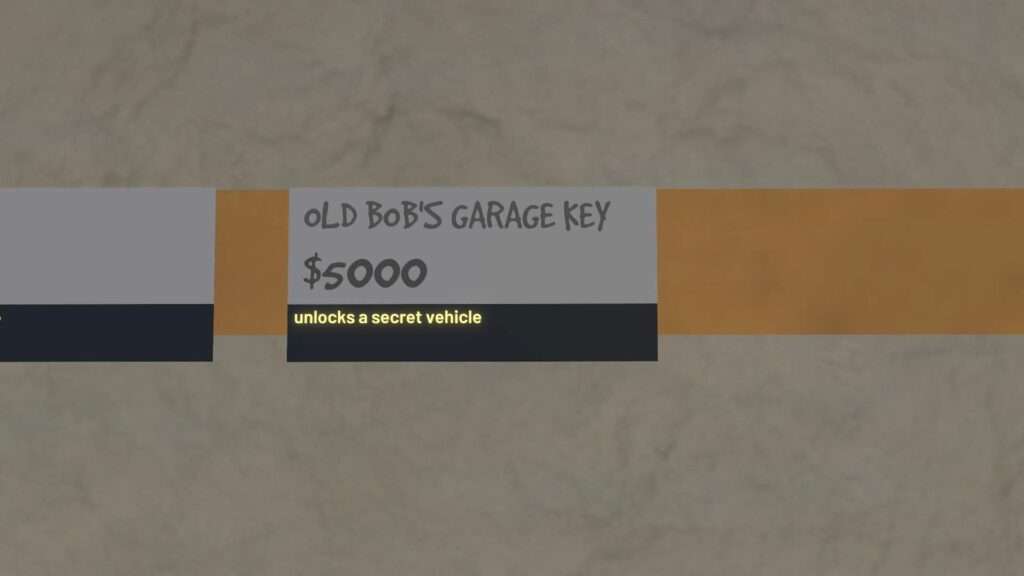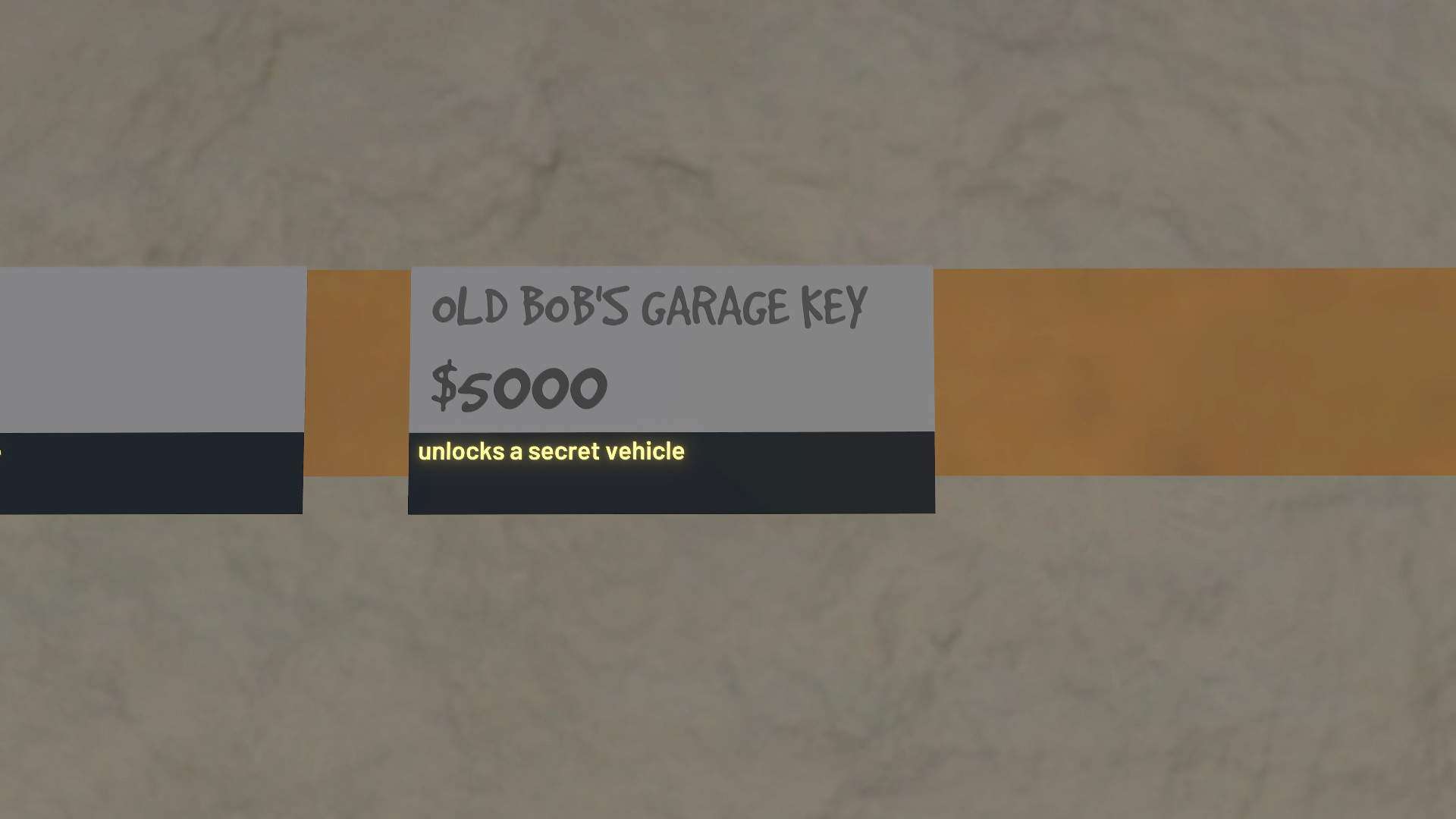 Location of Old Bob's Shed
The Location of Old Bob's Shed is not marked on the map, therefore you will have to explore the map yourself to find it.
Unless you are reading this guide for the sole location of the shed, I suggest you skip to the next section of the guide. Sometimes its more fun finding it yourself.
Upon exiting Iron Ore Mine West, towards Machine Factory and Town, there will be a Wye junction.
Take the left track of the Wye junction and a bridge will come right after.
After this bridge will appear another, unmarked junction which you will take the right track.
Keep going down this track, and eventually you will be at the Shed.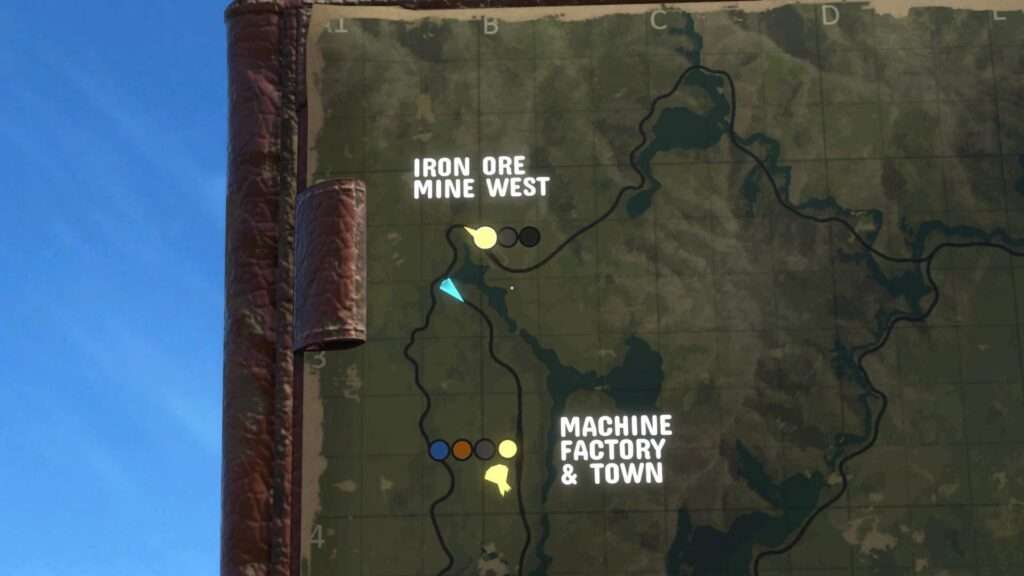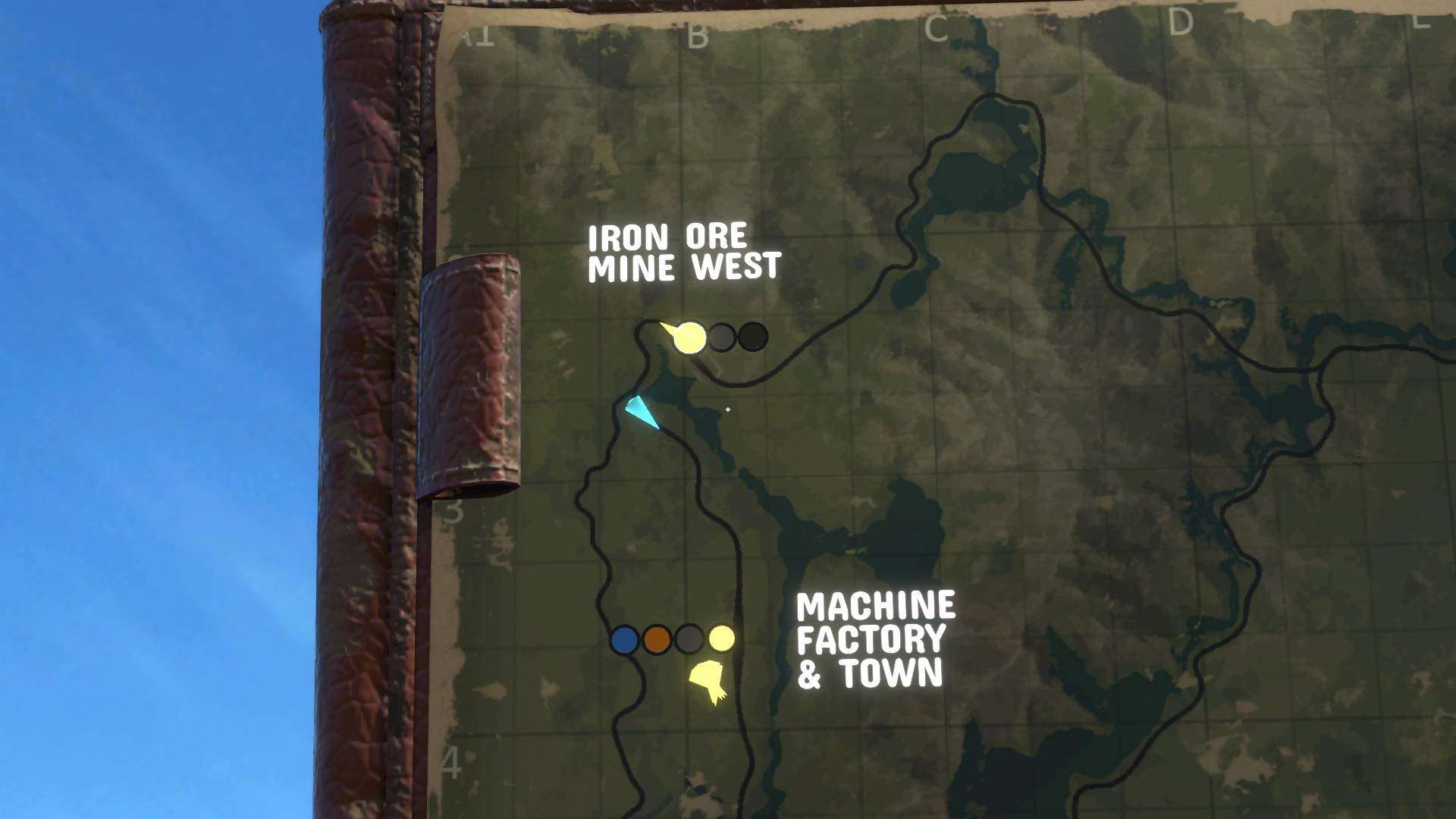 The players current location at the unmarked switch.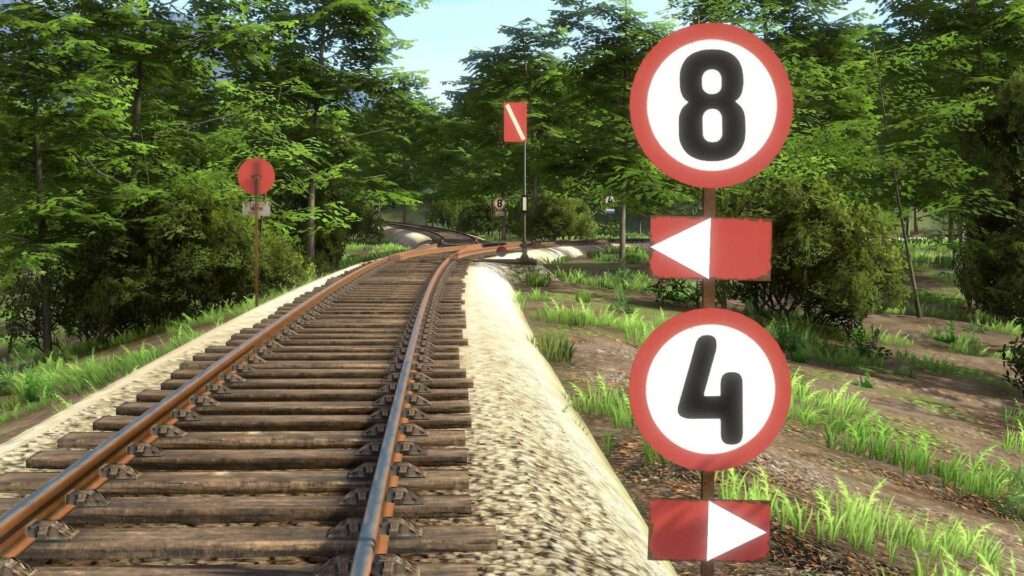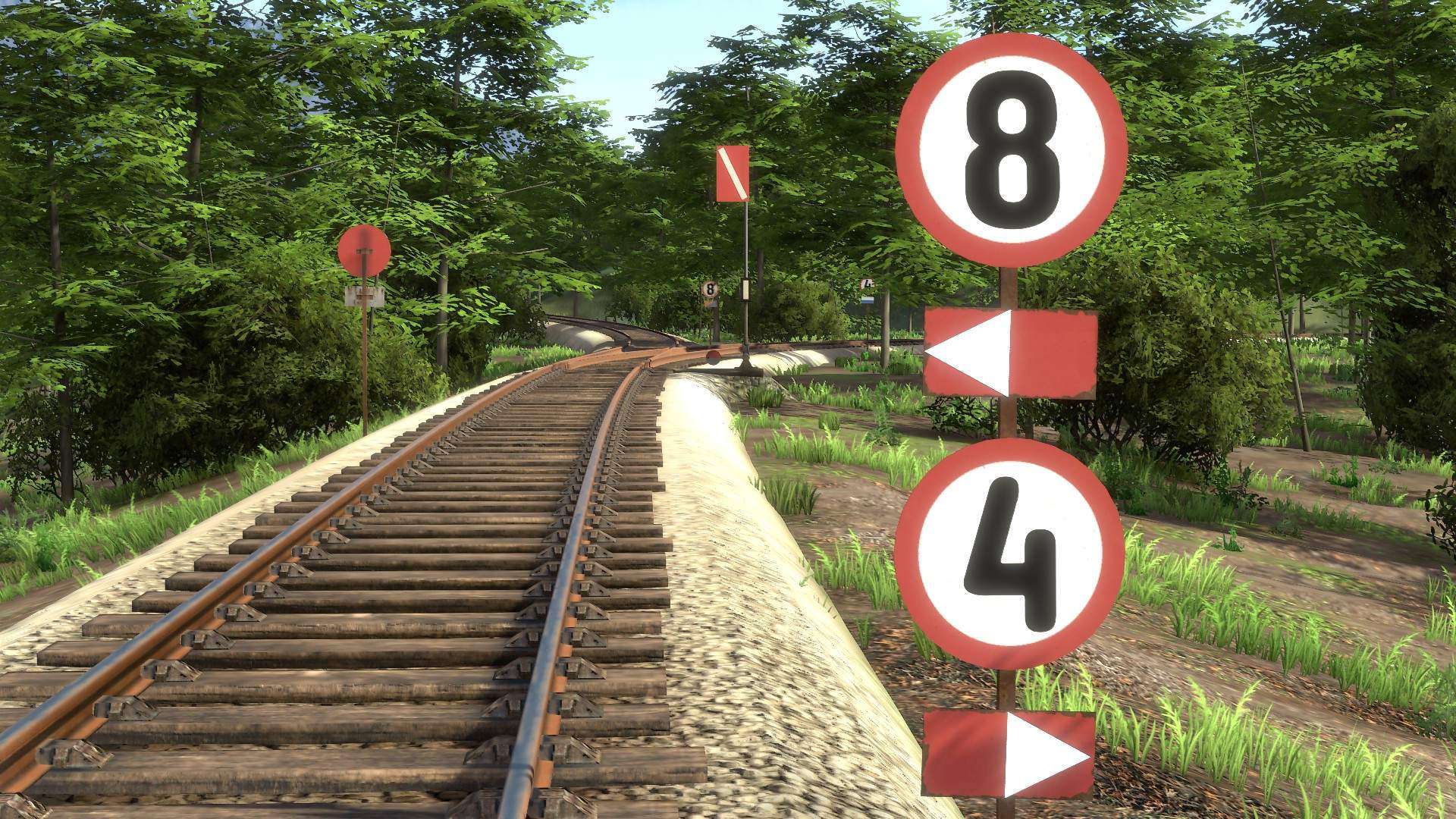 The switch itself, make sure you go to the right.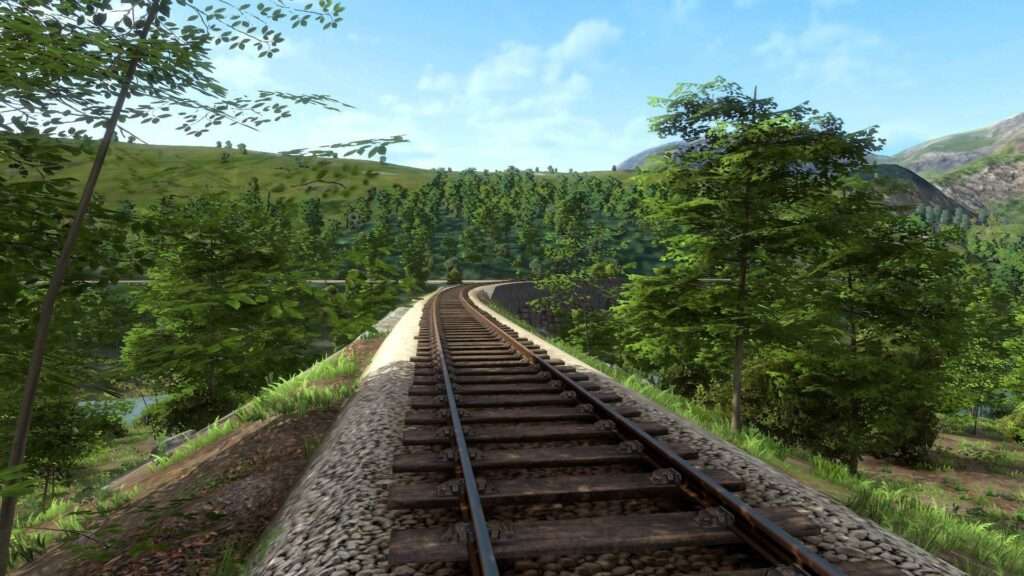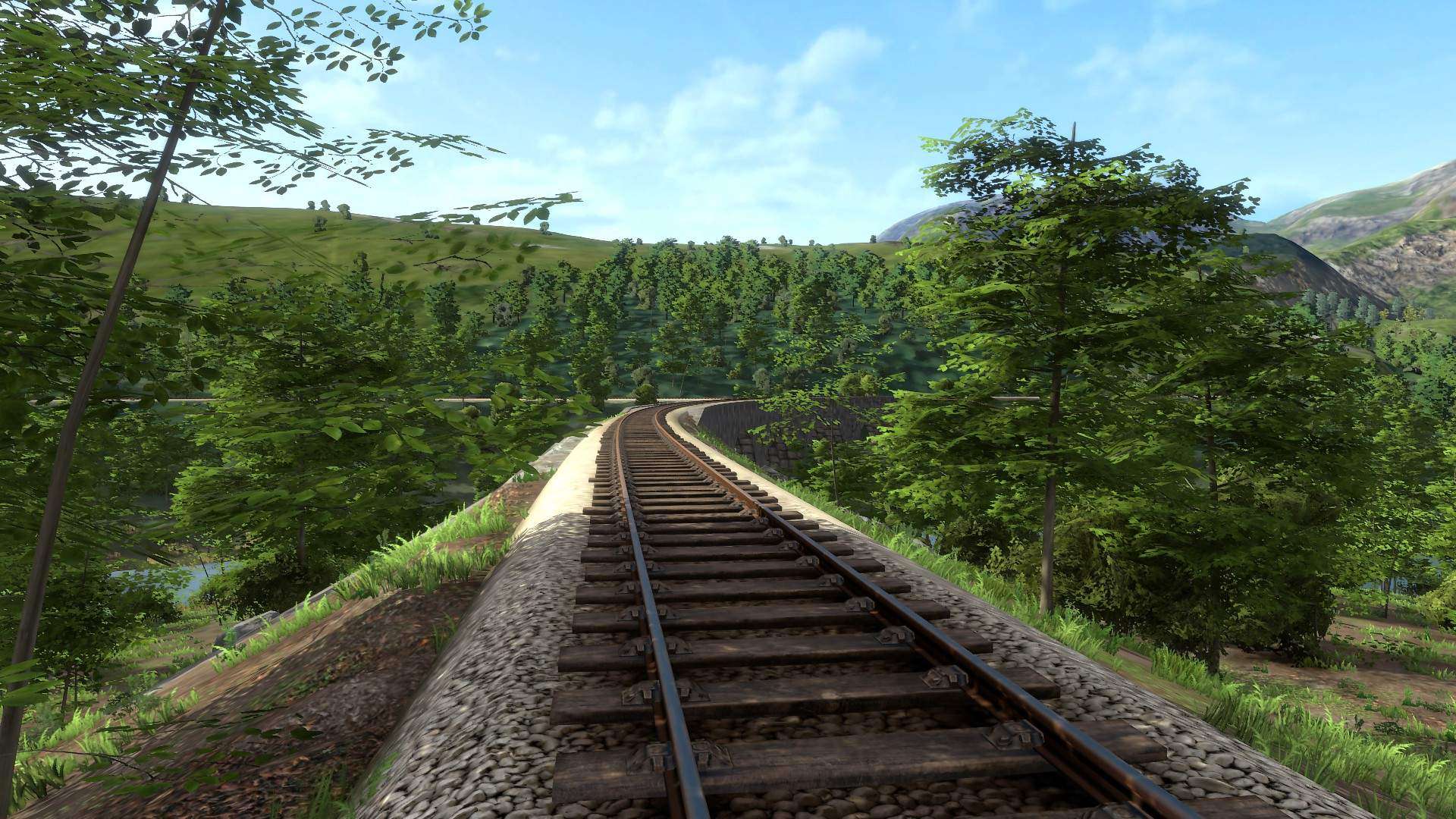 A view from behind, showing where you just came from.
The Final Step!
Once you have found the shed, equip the keys and click on the lock holding the shed doors.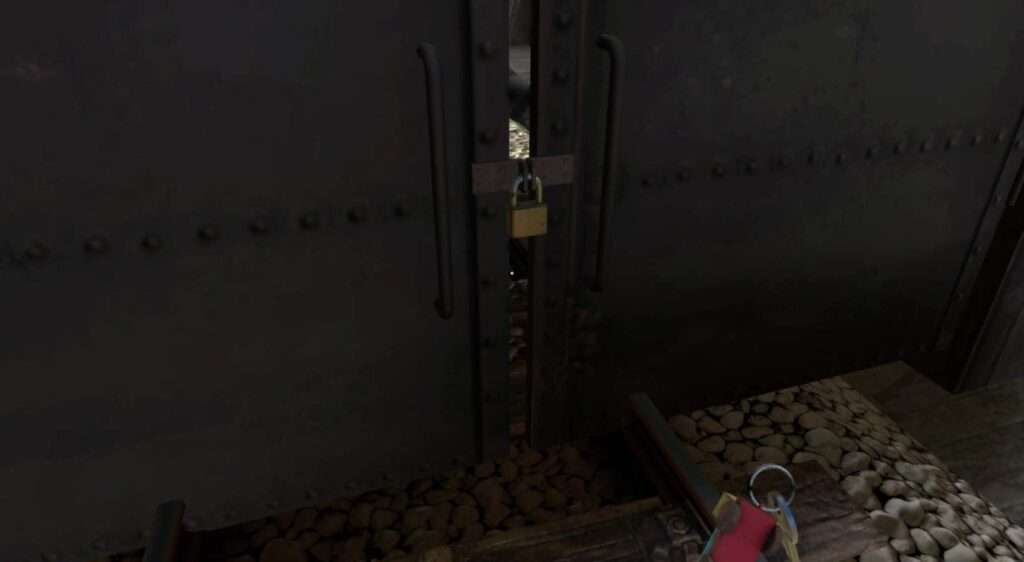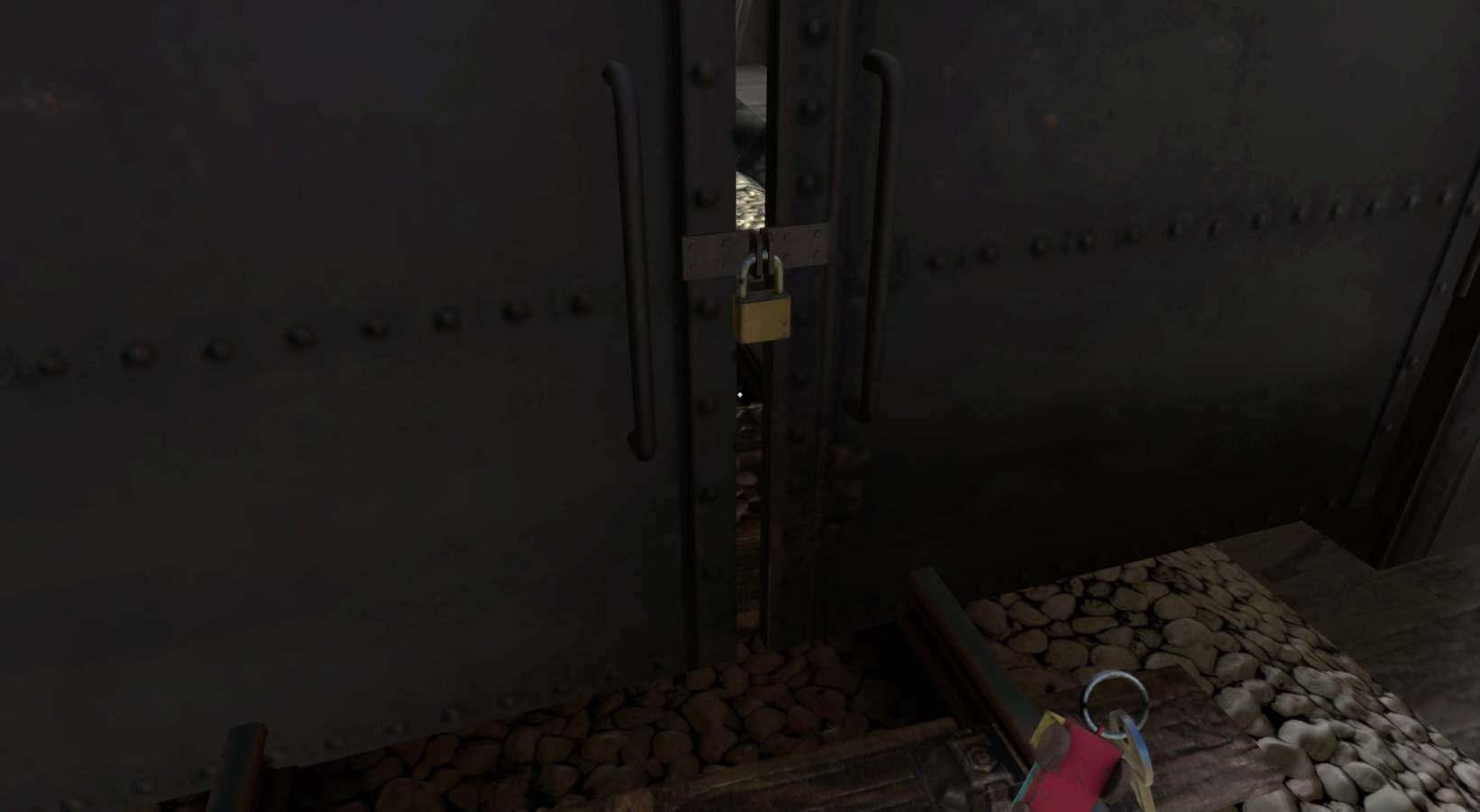 And voila! Your new crew vehicle is here!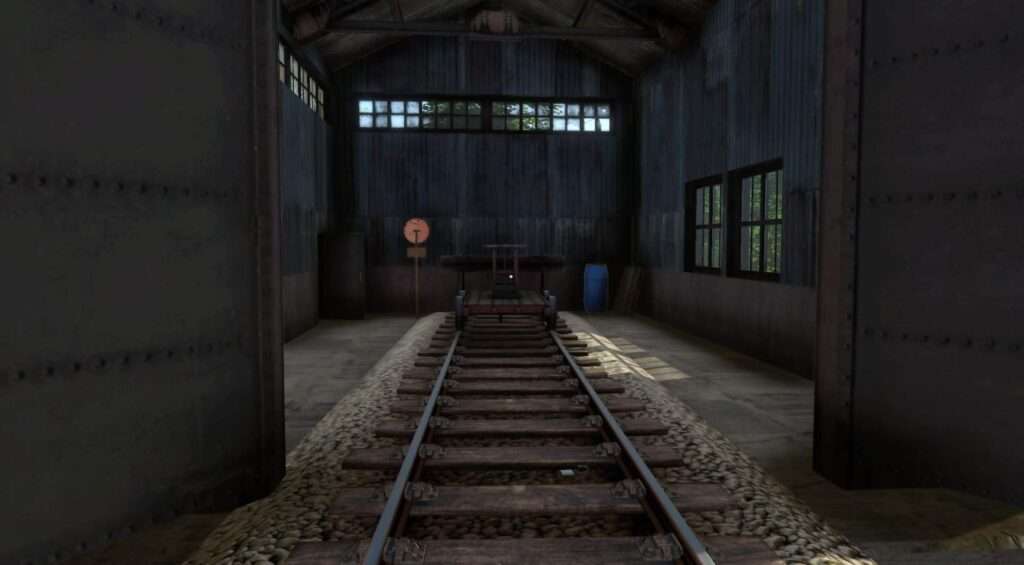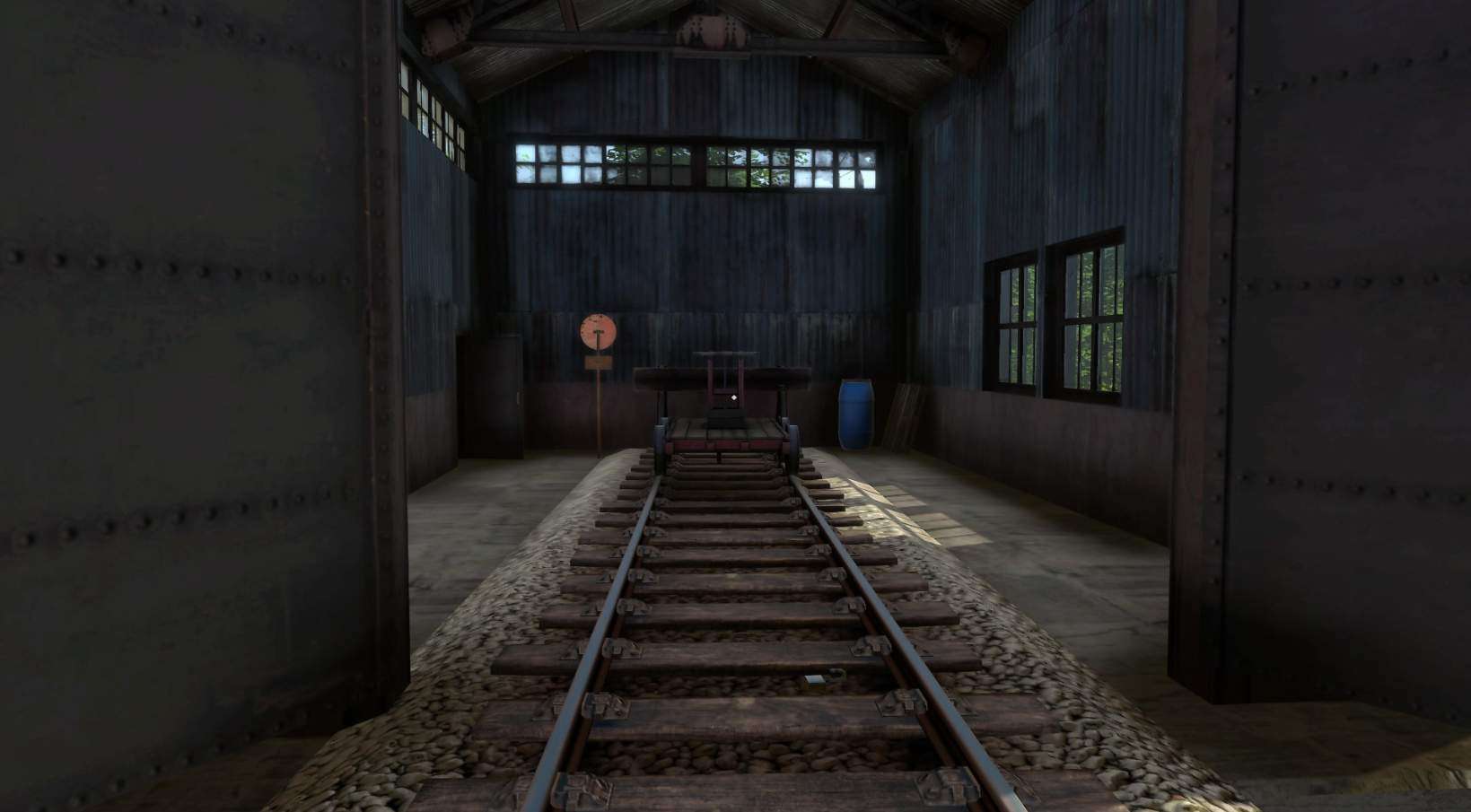 Spawning and How to Drive It! [NON VR]
Spawning the Crew Vehicle
The crew vehicle is unique as in you can spawn it anywhere at anytime using the Comms radio. Use the scroll wheel to switch to the "Crew vehicle mode", and click on the track to confirm your selection!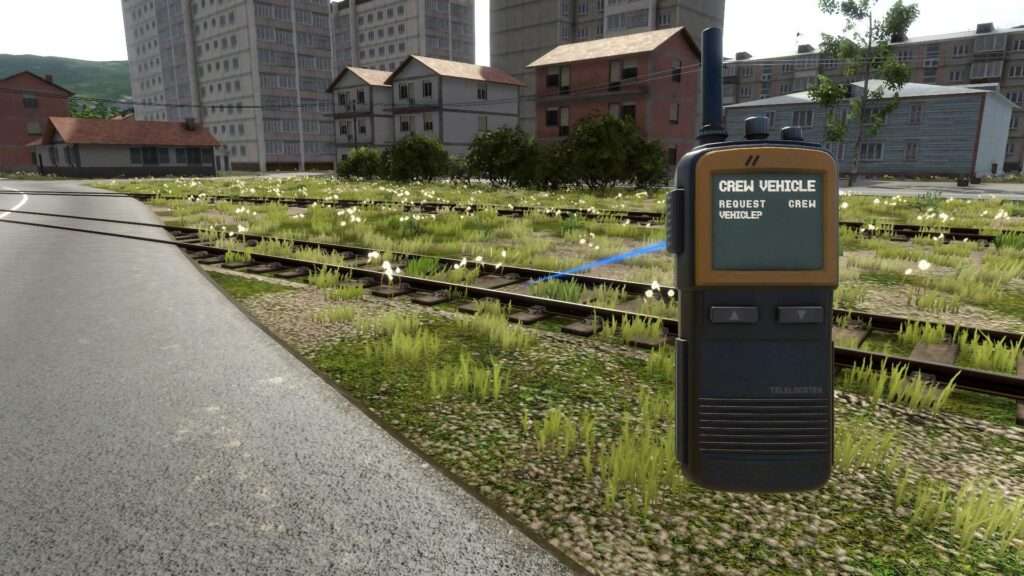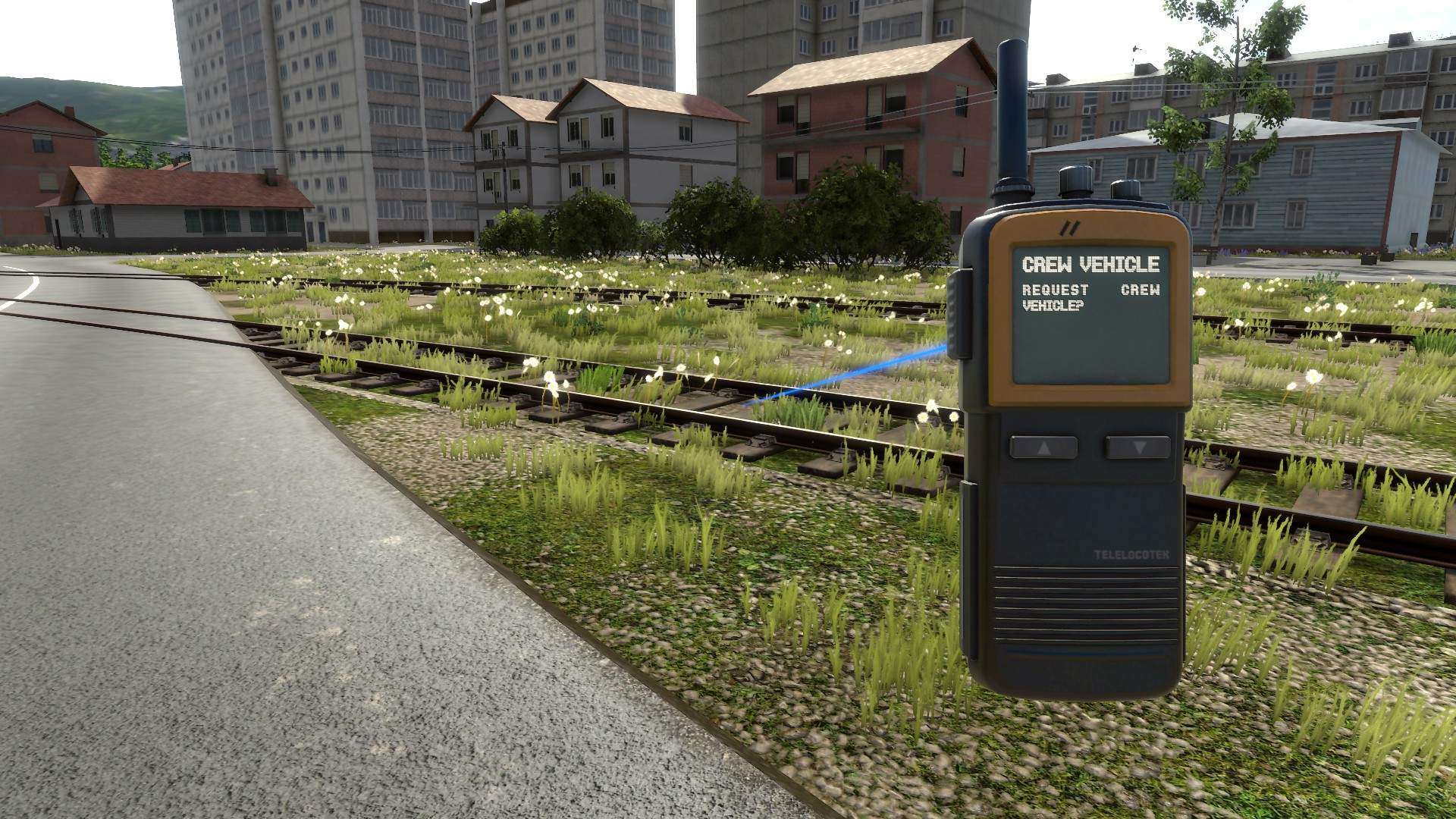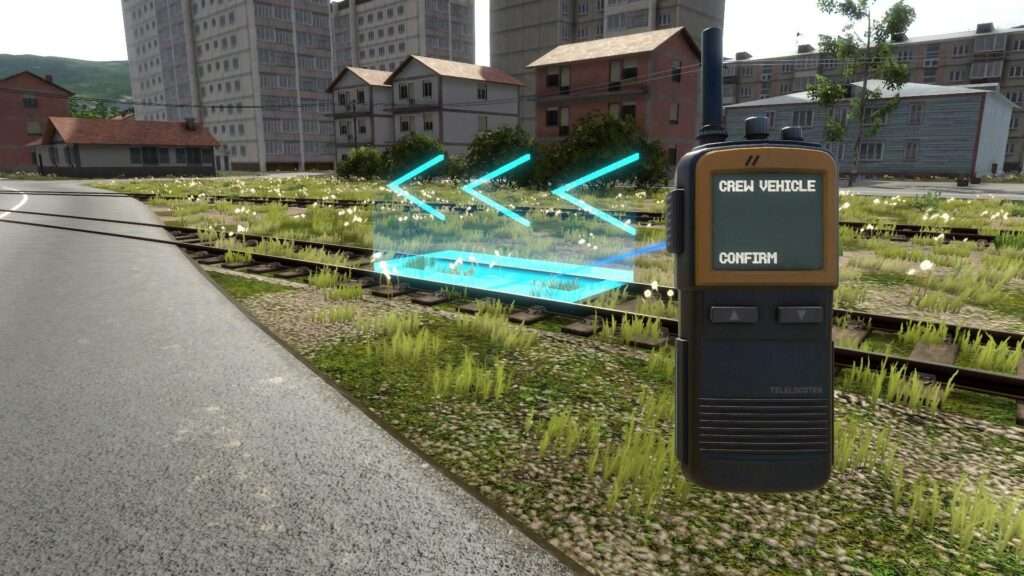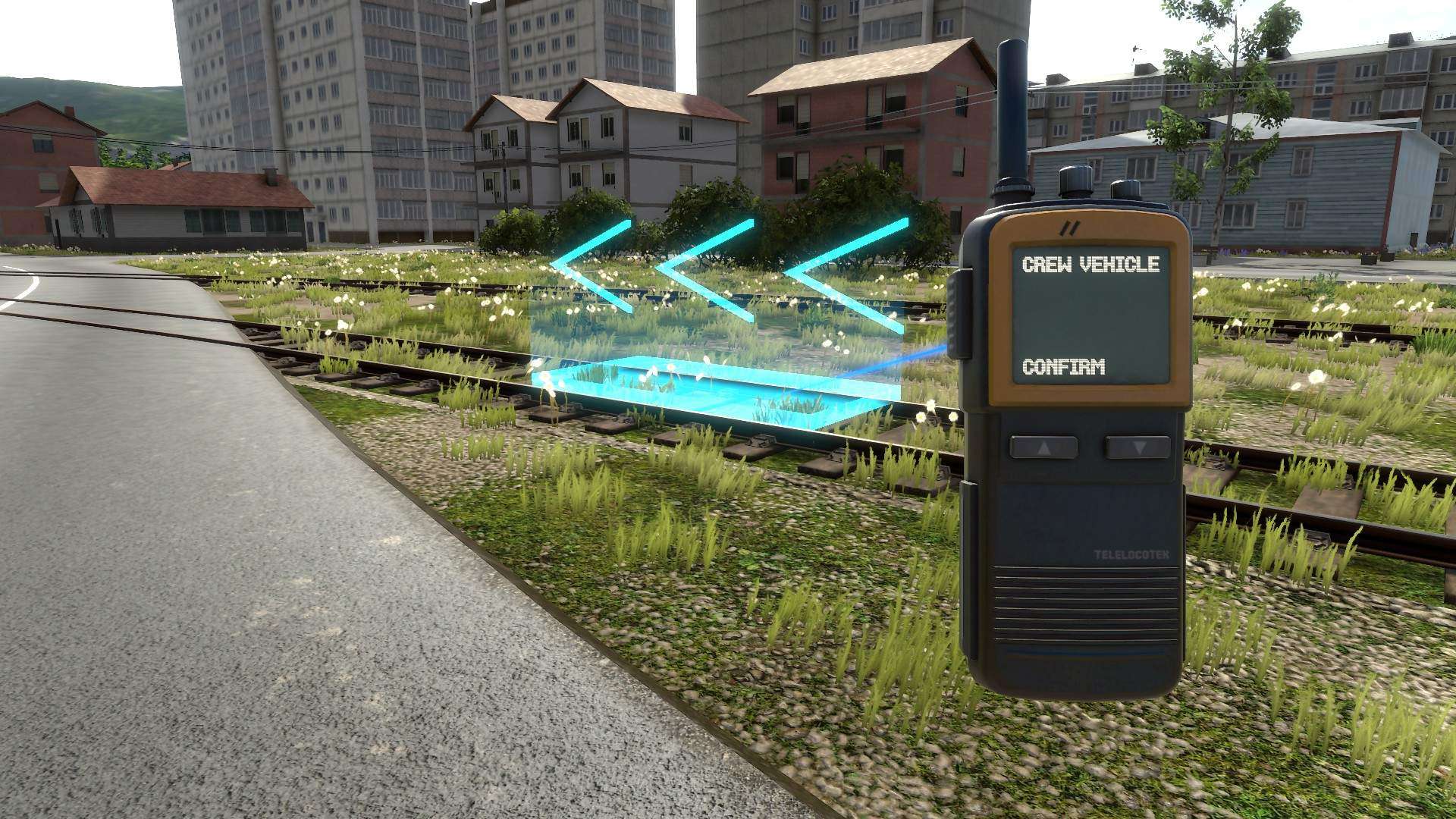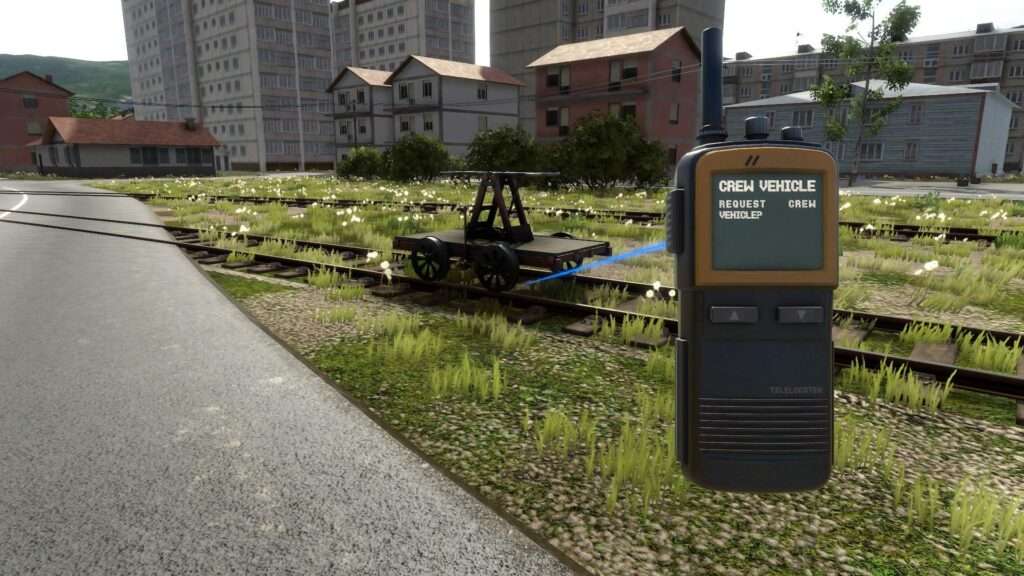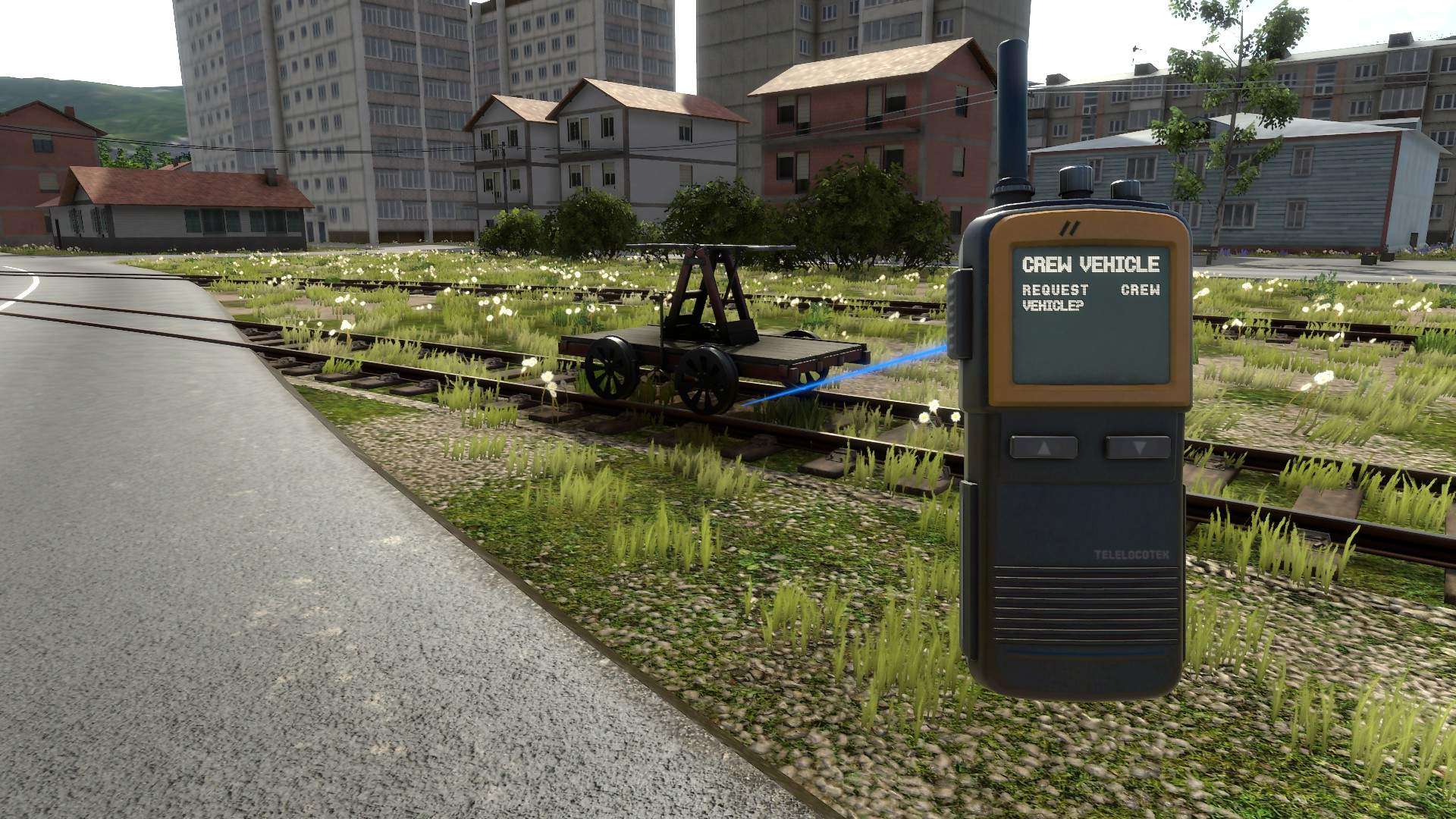 Propelling the cart is easiest done with the scroll wheel, just hover over the bar and scroll up/down depending on the direction you want to move in. Timing to scroll up/down when the bar stops going up or down can increase the overall speed of the cart.
My best overall speed with the cart was around 41 km/h, so it is able to derail itself on tight curves, but will not result in any fines/carts wasted.
Braking is done either by moving the bar the opposite direction its in, or by the simple brake on the side of the cart.