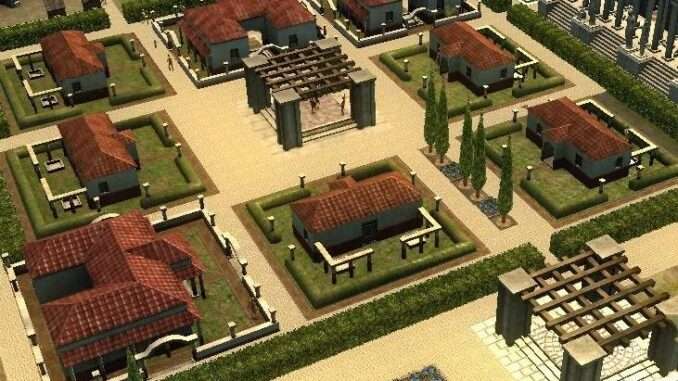 Guide on how to fix the lazy workers that sleep all day during work time.
Guide to Fix Lazy Sleeping Workers
Step 1
Open the folder where the game is located. You can go here by right-clicking the game in your Steam library, picking 'Manage' and then 'Browse local files'.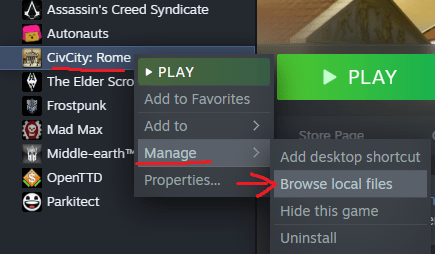 Step 2
Find the 'CivCity Rome.exe' executable file in this folder and right-click it, then select 'Properties'.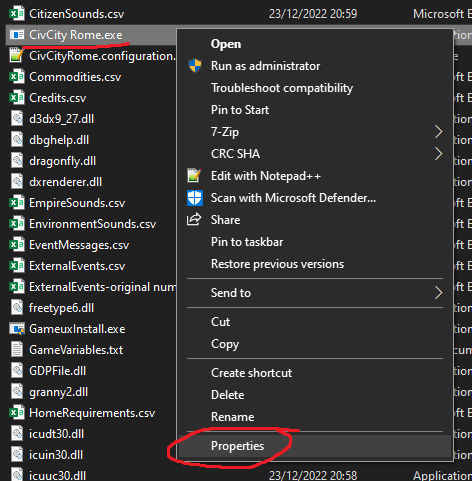 Step 3
In the 'Compatibility' tab, enable compatibility mode and set it to Windows 7, then press the 'OK' or 'Apply' button.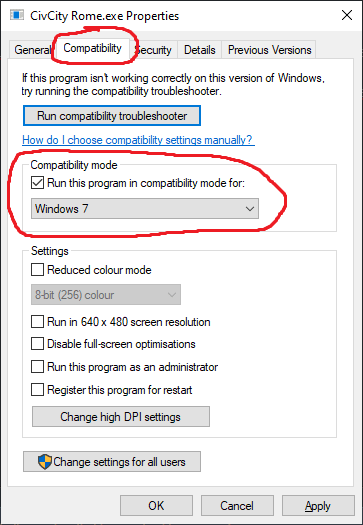 Step 4
Start the game normally (via Steam or executable) and see all your workers wake up and start working again.
Final Note
This does seem to break alt-tabbing the game for me for which I haven't found a fix yet. So beware of that.