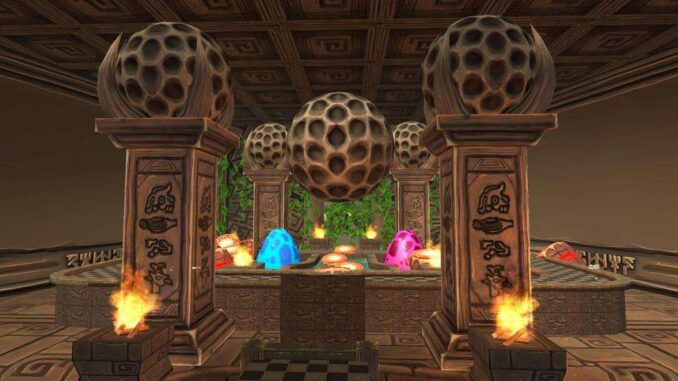 This guide is meant to inform you of the hidden achievements in Golf With Your Friends and how to simply achieve them.
Information
If you're just now picking this game up, or you haven't played in a while, you probably have noticed that there are a few hidden achievements. These achievements are relatively easy, it just takes 1-2 hours of your time.
As it currently stands, there are 7 hidden achievements and all you have to do is play a full game of every map on the Hockey game mode.
Setting It Up
Once you open the game, go to OFFLINE > SINGLE. You can also get these achievements online, but I suggest doing it offline to save time.
When you've made your room, you're going to select the LEVEL that you still haven't acquired the achievement in. [Note: Forest is the default level after every game.
Next, select the HOCKEY mode by selecting CLASSIC. Note: Classic is the default mode after every game. So when you finish one map, you'll find yourself switching back to the Hockey mode each time.
Things to Keep in Mind
You can earn these achievements online and offline/in a room by yourself. I recommend getting these achievements in a room by yourself since you'll save a lot of time.
It doesn't matter how good or bad your score is. You just have to play the game in its entirety.
You can play it legitimately, or just leave the game running in the background while you go do something else.
Important: After finishing one game, you HAVE to remember to switch back to Hockey mode because the game will reset the options to Forest and Classic.
List of Achievements