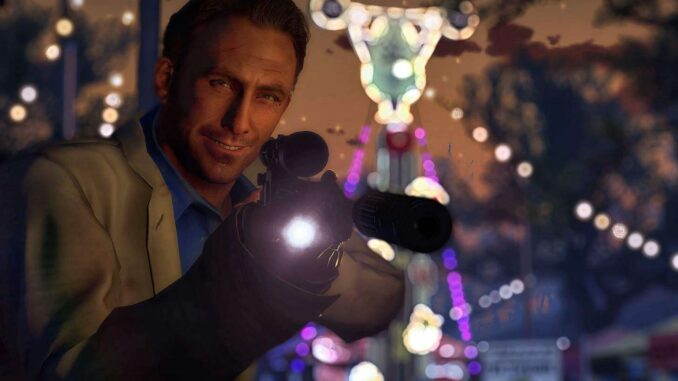 This guide is based on the workshop item: Back to School, and explains about the following endings that you can get in this custom campaign.
Explaining the Endings
There are at least two endings that you can get in Back to School, which i'll call these two: The Nuclear Ending and The Military Ending.
Each ending has it's own hints of what type of ending you are going to get, which we are going to explain how we can figure it out.
The Nuclear Ending
The Nuclear Ending hints can be unnoticed until you reached the final chapter where you can hear sirens, when you hear that, that means you are getting this ending, however, it's isn't the only hint, infact, the nuclear ending hinted us at the 1st chapter were we have to destroy a wall that is blocking the path to advanced, but the wall was already destroyed by the time you get there, the same goes for level 3 where you have to go through a horde at the safehouse, this does not happen however, if you are get what i'm saying, then you know exactly how this ending would work out,
Or you can simply just start chapter 6 immediately instead of 5/4 or any other chapters… That's normally how it was.
(This might have been a coincidence that it might have happen to the military ending that don't have much hordes as they did, but you get what i mean).
The Military Ending
Now this is where it gets interesting, while you can still get the nuclear ending even at chapter one, you can get this ending by starting from chapter one to finish, thats most likely going to happen.
However if you want to know the hints, remember the hordes i mention that they were suppose to happen but don't on the nuclear ending? well that's because it happens instead of not happening, thats the most biggiest hint you can get during your playthrough to back to school
If you managed to get the nuclear ending eitherway even if know about these hints, well idk really you can watch someone else get the military ending.