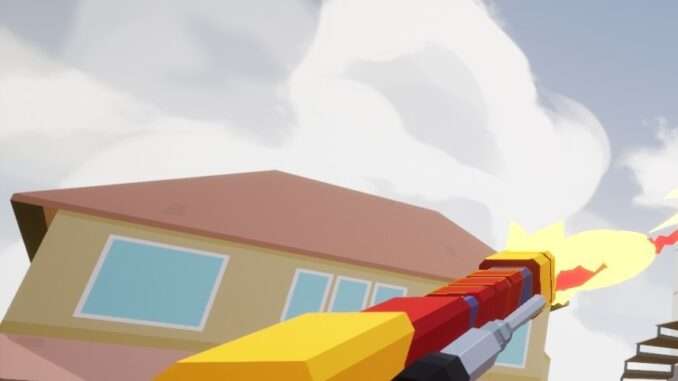 Here is a list of common questions we often get, your answer might be here.
Frequently Asked Questions
What does the DLC add to the game?
The DLC allows you access to exclusive content:
3 new maps (soon 4).
32 more upgrade cards.
3 gameplay mutators.
More frequent skin drops.
Access to public servers.
And more every time I update the game.
Can my friends play with the DLC if I own it and host the game?
Sadly no, every player on the game needs to own the DLC to use the DLC content.
Can I still play with my friends if I own the DLC and they do now?
Yes ! If you are creating the server, just be sure to untick "DLC only" in the advanced settings.
How do I get cosmetics?
You can get cosmetics by just playing the game.
99% are free loot, just 2 cosmetics out of 350+ need to be bought.
I don't have friends and I don't have the DLC, where cn I find players?
You can find players to play with via code or steam invites without DLC on our discord.