I have tried many other methods and I have found that this one works the best to get me money the fastest. I found it in the original game and it works just as good here. This guide will net you over 650 shiny objects per attempt with each attempt only taking about 15 seconds.
Fastest Way to Make Some Money
Prerequisites
The only thing you need is the cruise missile ability. You get this after beating the Patrick Robot by passing the gate in front of the police station with 40 Golden Spatulas.
Where To Start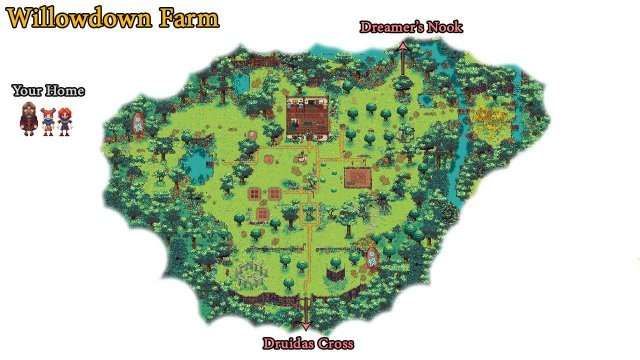 First, you should fast travel to this location in Goo Lagoon.
You will find yourself in a cave with Gary in front of you. Immediately turn around and exit to the giant sandcastle.
The Strategy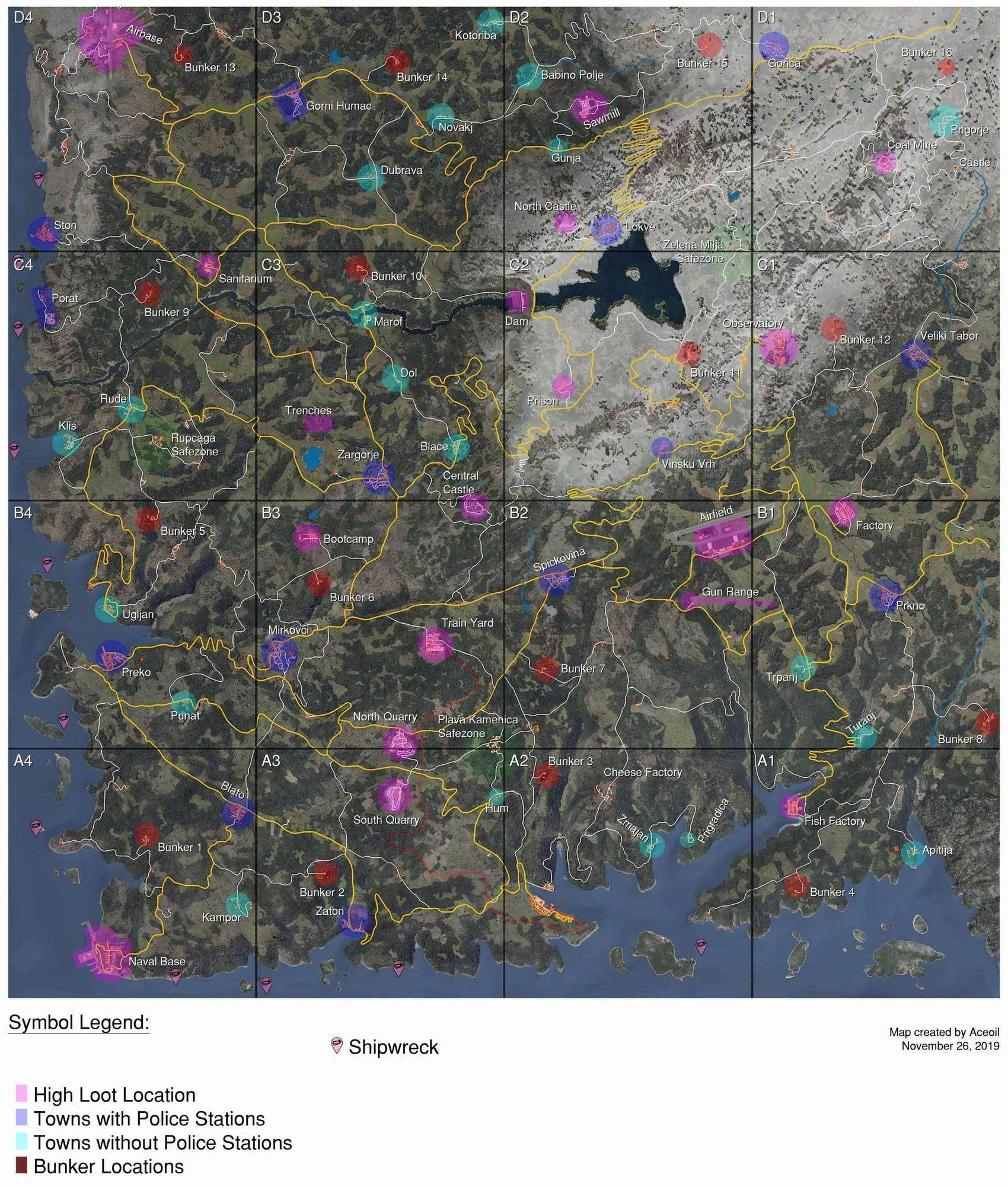 Once you exit the cave, you will be standing at the end of this bridge facing the castle.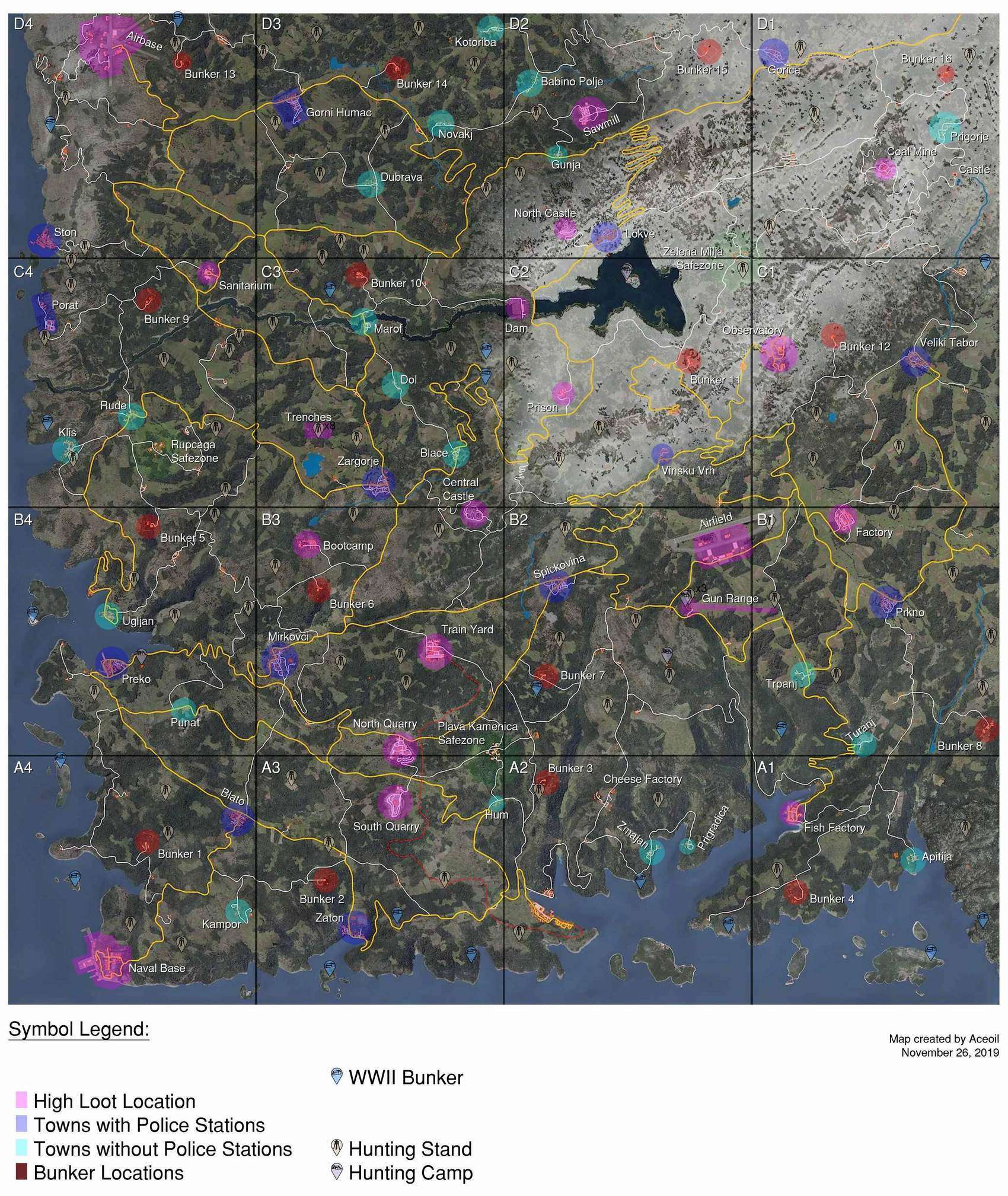 All you need to do is walk into the closest Thunder Tiki to make it start storming.
Once it starts to thunder, move off of the bridge to not get hit by the explosion and punch the Ham-Mer robot.
The second you defeat the robot, launch a cruise missile to the top of the sandcastle next to you.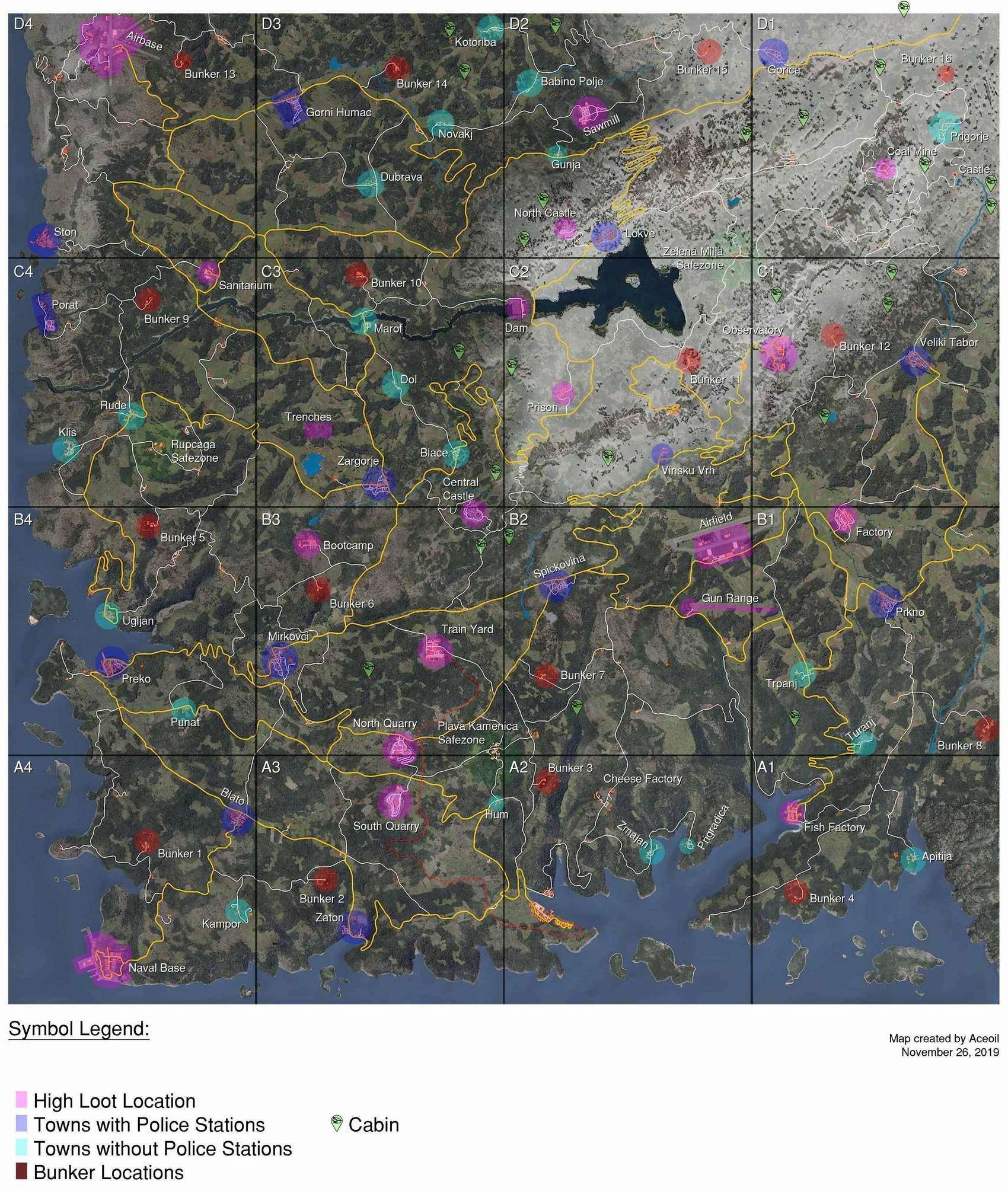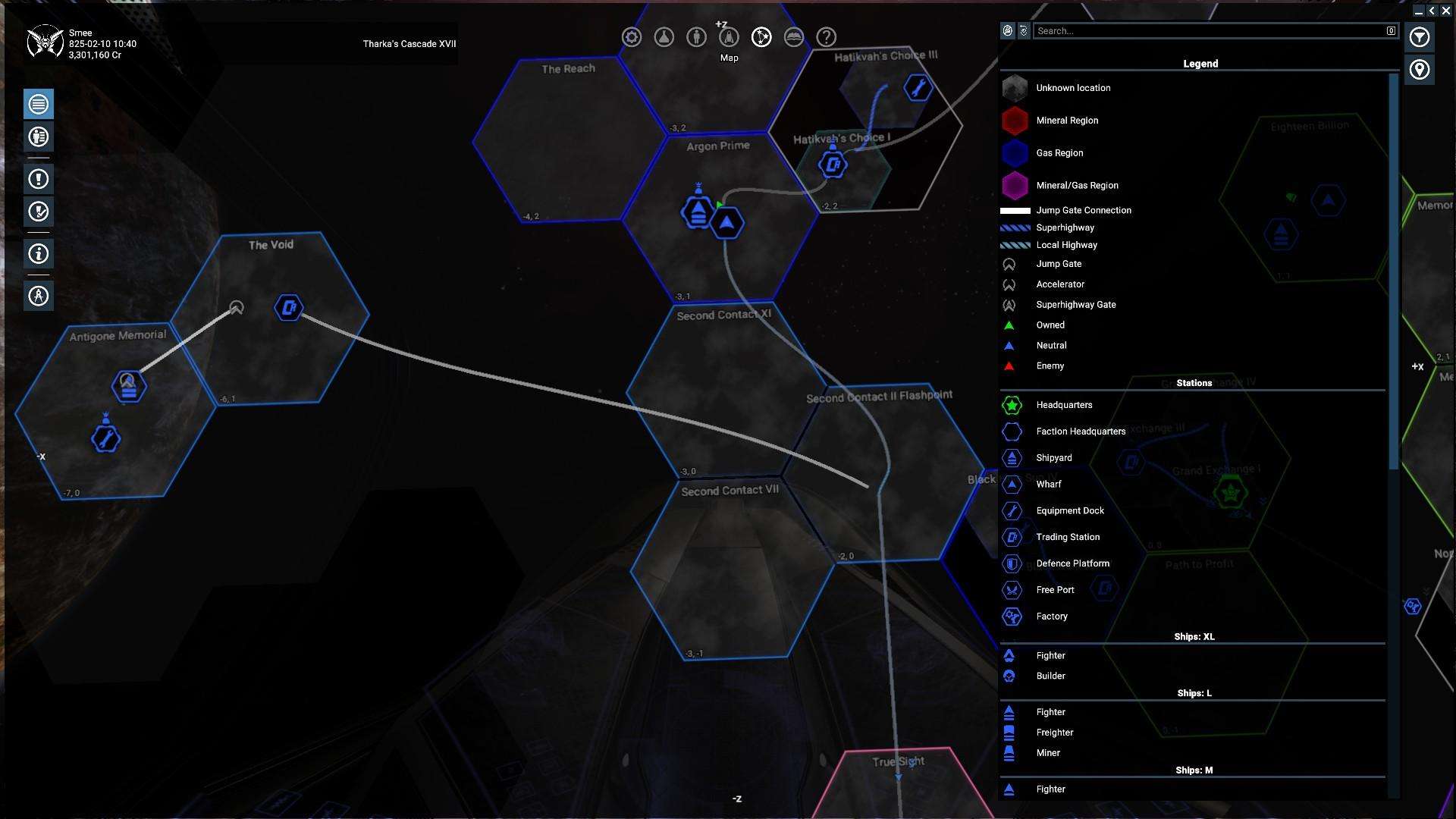 All you have to do is hit any of the red Thunder Tikis at the top. Once everything has blown up your money total will have been 705 if you got them all in the same combo or 665 if there was a gap between the two. You should be able to time it better the more times you try and losing that extra 40 isn't really the end of the world.
The last step is to cross the bridge, go back into the cave, and exit again.
Just repeat this as many times as you need to and you can get the most money in the quickest way that I have found.