In order to evolve your Galarian Slowpoke, you'll need a special item you can only get on The Isle of Armor. Not only that, but you'll also need to have upgraded your bike to be able to traverse water. Learn exactly what you need and where you need to go in order to get a Galarian Slowbro with this Isle of Armor guide.
If you haven't reached Route 9 yet, please go ahead and do so to upgrade your Rotom Bike.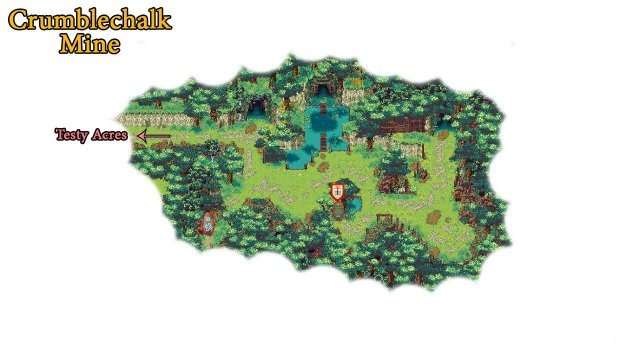 If you haven't already, go ahead and start collecting Galarica Twigs. You'll need 8.
How to Find Galarica Twigs
The Galarica Twigs can be found randomly at the base of trees. A sweep of the island should yield you more than enough Galarica Twigs. These items spawn every day along with the other items that appear as a shinning item on the ground.
With 8 Galarica Twigs collected, you'll want to head to the southeast side of the island to Workout Sea.
There's a particular island you'll need to visit where you'll meet someone who can make the item you need to evolve your Galarian Slowpoke.
The fastest way here is to travel to the station. See that island in the distance? That's where the NPC is so start riding your bike out there.
Gain access to the island via the small beach and you will find the NPC just up the path. Give her the 8 Galarica Twigs and she will make you a Galarica Cuff.
Galarica Cuff can be used on a Galarian Slowpoke to evolve it into a Galarian Slowbro. You can make infinite Galarica Cuffs as long as you have enough Galarica Twigs.